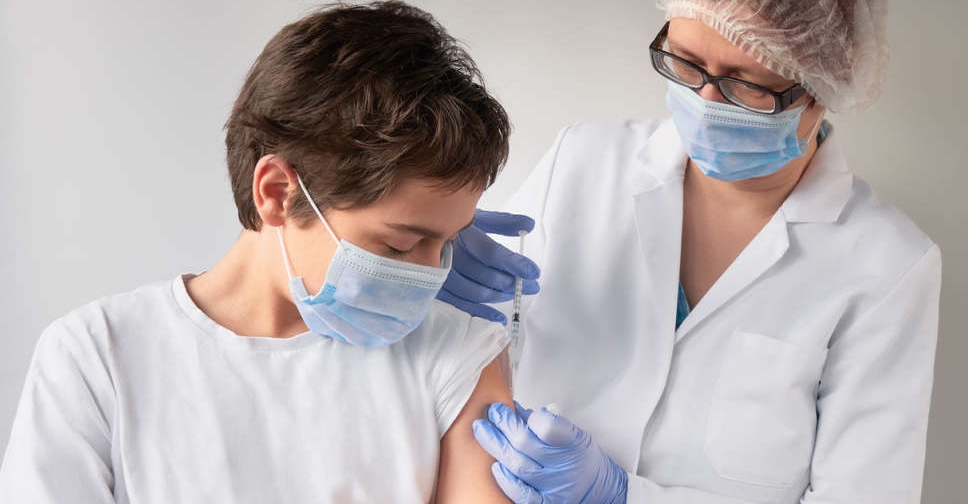 The UAE has not started offering COVID-19 booster jabs to children.
That's according to Dr. Farida Al Hosani, the official spokesperson for the UAE Health Sector, who confirmed it during an exclusive chat with Dubai Eye 103.8's The Agenda on Friday.
She did encourage parents to get their children vaccinated as it'll ease the return to normality across the UAE.
With the UAE offering two different vaccines - Sinopharm for children aged three and above, and Pfizer-BioNTech for those aged five and above - Dr. Farida emphasised that they must not mix vaccines in that age group.