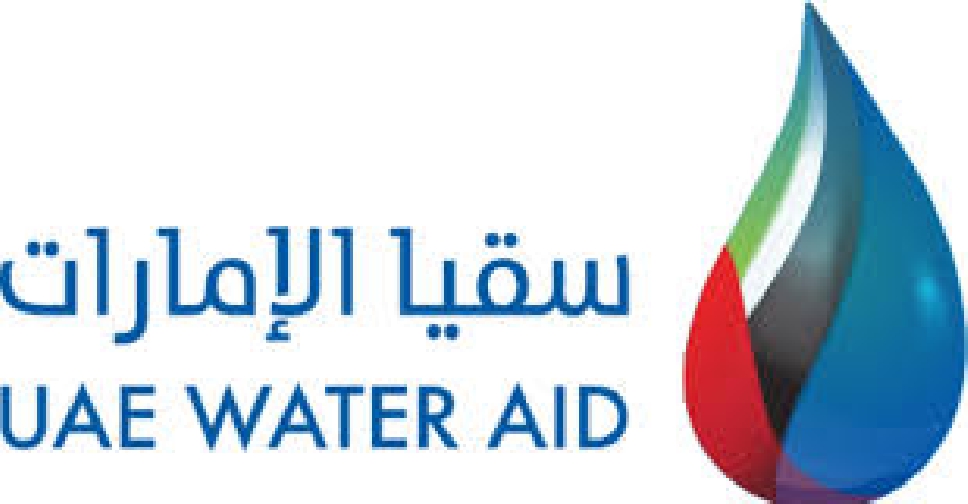 UAE Water Aid has announced it would provide ten million bottles of water for the 10 Million Meals campaign.
The contribution worth AED5 million is in partnership with water company Mai Dubai.
The campaign is the largest food distribution drive in the country, aimed at feeding low-income families and individuals in the UAE.
It's being overseen by the Mohammed bin Rashid Al Maktoum Global Initiatives.