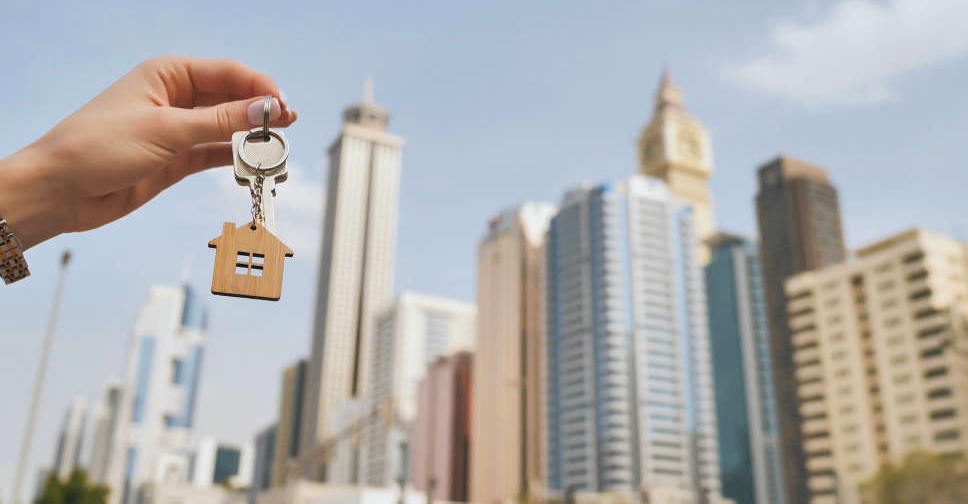 The recent visa and economic reforms announced by the UAE government are luring more tenants to become homeowners.
The changes are encouraging many residents to take a longer-term approach, aimed at settling down in the country.
Suraj Vijayan is one such expat who decided to get on to the property ladder after receiving a Golden Visa.
The Indian national, who has been living in the UAE for the past 17 years, said it's the long-term visa's benefits that eventually influenced his decision to buy a home in Dubai.
"I was lucky to find a home within my budget and I don't have to deal with the fluctuations in rent anymore," he explained.
Meanwhile, the government's recent decision to amend the conditions for granting the 10-year Golden Visa and introduce new visa categories is expected to provide further impetus to the residential property market.
The changes that will come into effect in September will ease the eligibility criteria for long-term visas and entry permits; even paving the way for real estate investors to obtain Golden Residence when purchasing a property worth at least AED 2 million.
Sarah Hewerdine, Heading of Marketing at the real estate portal Houza told ARN News that the new rules could be a game changer for the real estate sector and the wider economy.
Hewerdine added that off-plan transactions have been incredibly healthy this year and more projects are being announced by developers.