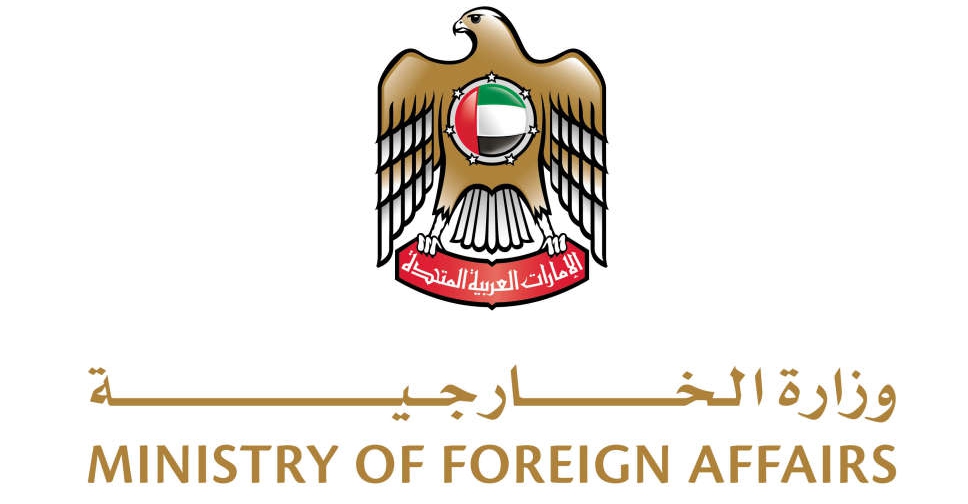 The UAE said that it is following with great concern the recent tensions between Serbia and Kosovo, and called on the two sides to return to dialogue.
In a statement, the Ministry of Foreign Affairs (MoFA) stressed the need to respect the rules and principles of international law.
It called for the avoidance of any steps that may lead to an escalation of tensions, and expressed hope that both countries would return to dialogue and implement an agreement reached in Brussels in February.
The Ministry reaffirmed that the EU-facilitated dialogue is the best means of resolving all outstanding matters, and stressed the UAE's readiness to support this process.
It also underscored that the UAE enjoys deep-rooted relations with Serbia and Kosovo and looks forward to bolstering cooperation to achieve common interests.
#UAE calls for de-escalation and return to dialogue between #Serbia and #Kosovo https://t.co/HibB3YRjPw

— MoFA وزارة الخارجية (@mofauae) September 28, 2023