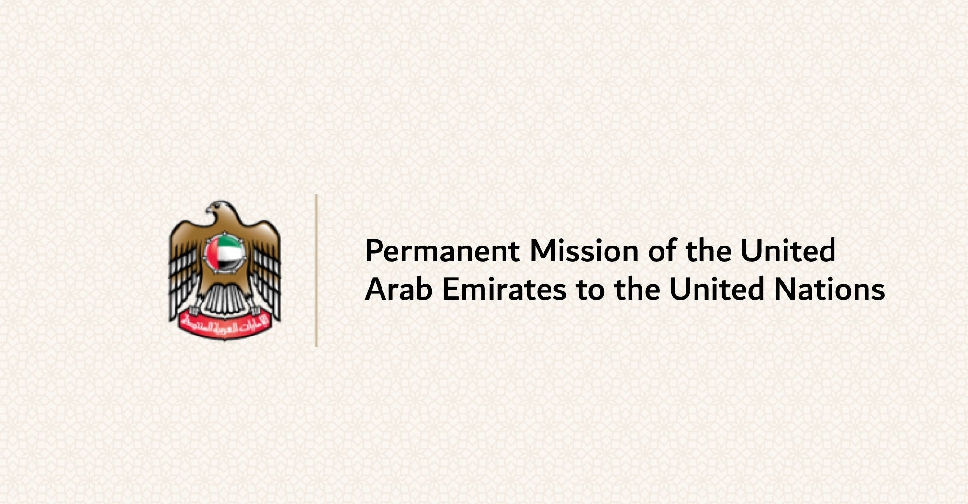 File picture
The UAE has urged Sudan's army and Rapid Support Forces (RSF) paramilitary to commit to the ceasefire and ensure civilian protection and humanitarian access in the country. 
During a meeting at the UN Security Council, the UAE expressed concern over continued inter-communal clashes and violence, calling for an end to such acts.
They added that despite the extended ceasefire, the Abyei Region, an area between Sudan and South Sudan, is still at risk.
The UAE said that cooperation between Sudan and South Sudan is crucial to overcome the crisis.
So far, the UAE has provided daily assistance to the Sudanese people, as well as assistance with evacuations of individuals from more than 20 countries, and provided them with care throughout their stay in the UAE.
During today's UN Security Council meeting on @UNISFA_1, #UAExUNSC reiterated its calls for all parties to commit to the ceasefire, ensure the protection of civilians, and ensure rapid and unimpeded humanitarian access in Sudan. We called for these priorities given the current… pic.twitter.com/wvJngn3VDc

— UAE Mission to the UN (@UAEMissionToUN) May 9, 2023