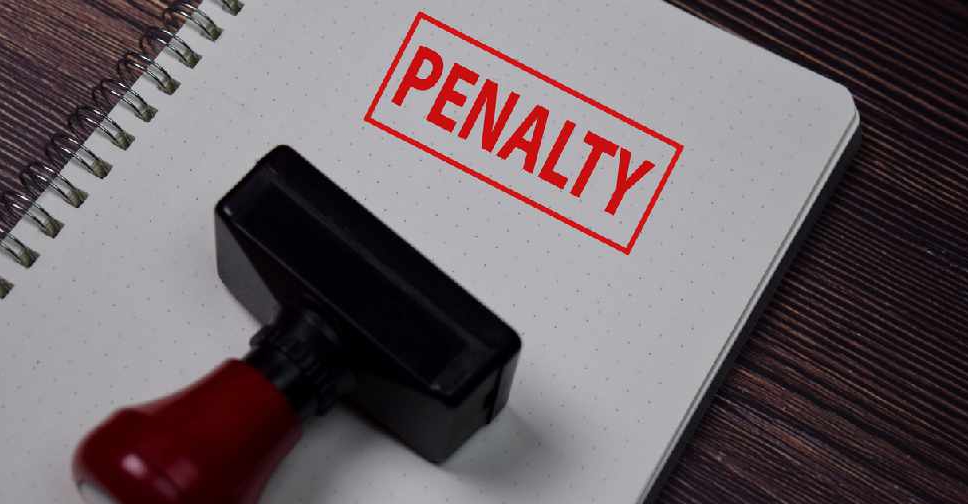 istock
An updated list of fines and penalties has been issued in the UAE, aimed at combatting the spread of COVID-19.
Dr. Hamad Saif Al Shamsi, UAE Attorney-General, has issued the updated list under Resolution No. 38 of 2020.
It includes fines for:
Non-compliance with the quarantine instructions at home and quarantine facilities
Deception and evasion offences
Non-compliance of institutions and companies with the precautionary measures, as determined by relevant authorities
Violating judicial orders or when stopped at checking points
The list also imposes fines for spreading fake news, information or coronavirus-related rumours, as well as violating temporary entry rules by vehicles used for commercial purposes.
The Attorney-General's Office has urged citizens and residents in the country to abide by the law and follow the COVID-19 precautionary measures and decisions issued by relevant authorities.
#UAE Attorney-General issues updated list on enforcement of fines, penalties to contain spread of #COVID19#WamNews https://t.co/idlySB8jpu pic.twitter.com/1wgLiuHJF3

— WAM English (@WAMNEWS_ENG) August 21, 2021
For more information, click the link:https://t.co/NzFnjV6hWz #WamNews

— WAM English (@WAMNEWS_ENG) August 21, 2021