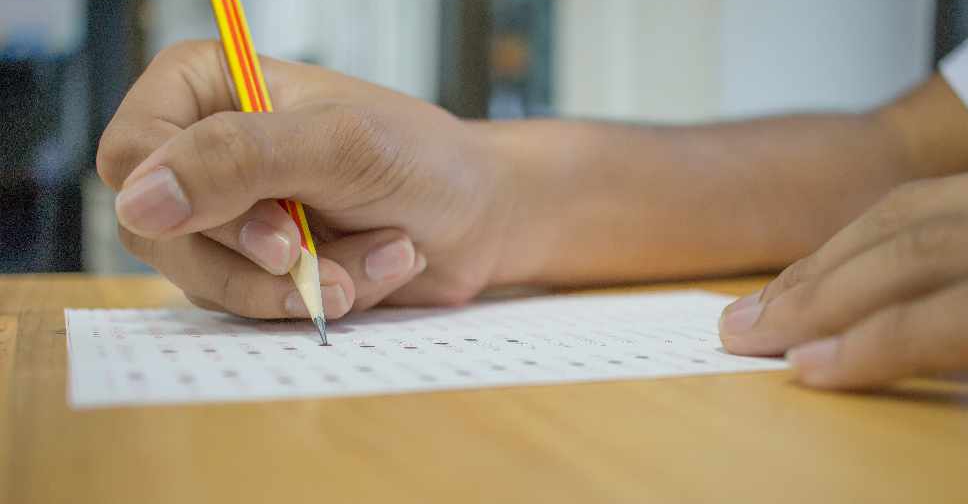 The UAE advanced eight points in mathematic skills in the Programme for International Student Assessment (PISA) in comparison to previous edition.
According to the Ministry of Education, the results were announced yesterday in the Organization for Economic Cooperation and Development in Paris.

The results also revealed that the country has progressed significantly in the areas of science, reading and mathematics.

The assessment allows decision-makers to make the necessary corrections and developments to the school subjects in order to enhance students' learning experience.
Overall, 49 per cent of the schools made progress in reading skills, 47 per cent in science skills and 62 per cent in mathematics.

PISA, an international assessment carried out in both public and private schools, is in collaboration with a group of international partners specialised in the field of tests and statistics.

It measures 15-year-olds' ability to use their reading, mathematics and science knowledge and conducts attached surveys for principals, teachers and students.