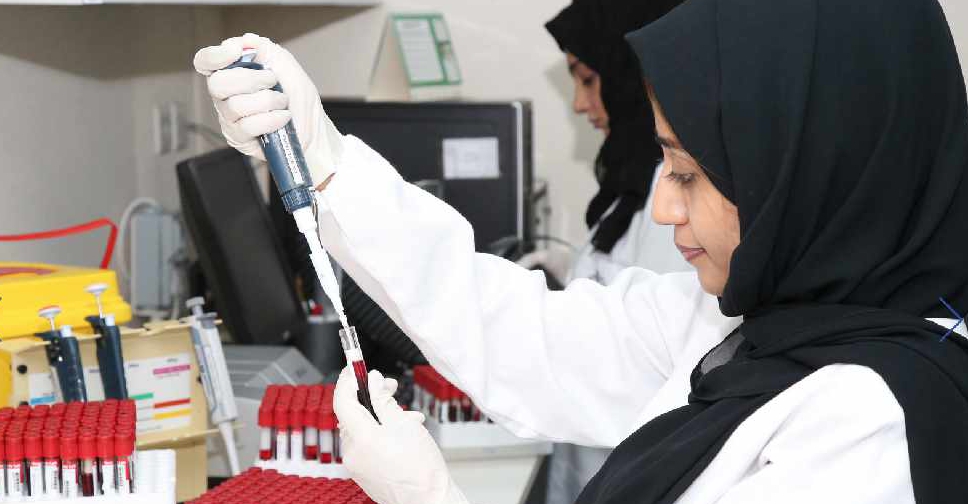 Food shipments will be tested at UAE ports to ensure that all products are safe to consume.
That's according to the Ministry of Climate Change and Environment (MOCCAE), which revealed that an increase in food supply is expected during the holy month of Ramadan.
Officials explained that the Sharjah Central Laboratory and veterinary facilities at ports will be equipped with the latest diagnostic testing kits to make sure that animal products are free of contaminants.

The ministry will also increase the number of veterinary doctors and technicians at ports to carry out the necessary inspections.