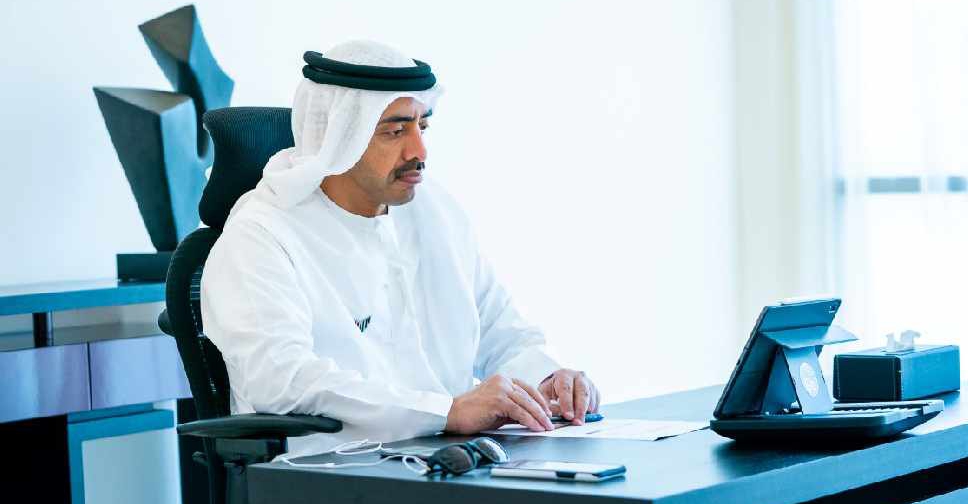 The UAE's newly formed 'National Committee for Regulating Volunteering during Crisis' has held its first virtual meeting.
The session was chaired by His Highness Sheikh Abdullah bin Zayed Al Nahyan, Minister of Foreign Affairs and International Cooperation.
The new committee was approved by the federal cabinet earlier this week.
It's tasked with managing all aspects of volunteering work in the country during emergency situations.
Sheikh Abdullah said that the platform would address the needs of society while supporting volunteers at every level.
"The UAE is the home of everyone, both citizens and residents, and we are capable of addressing challenges with solidarity and cooperation,'' Sheikh Abdullah added.
He also stressed the importance of opening channels of communication with the community in a way that would reinforce the leadership's vision and support the government's priorities.