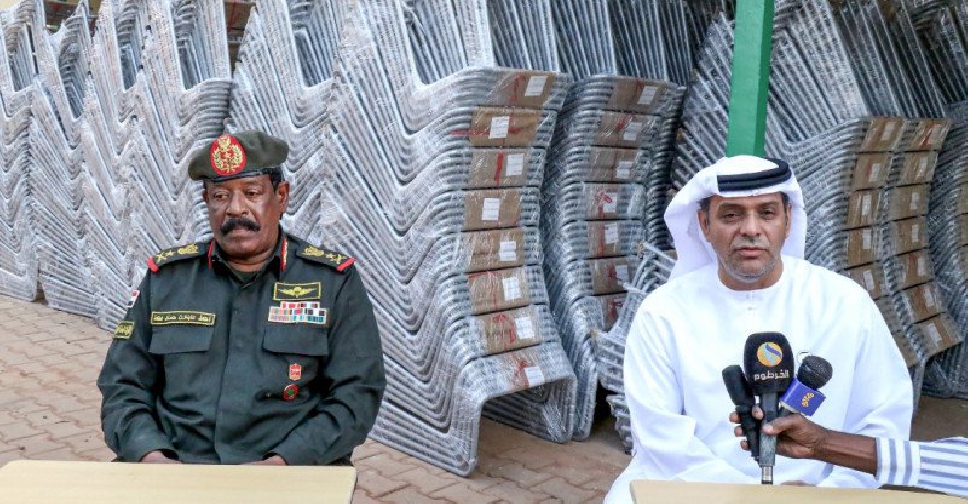 The UAE will support 400,000 students in Sudan with school supplies worth AED 55 million.
This will include educational books and equipment as well as classroom furniture
The school supplies support package is part of the AED 11 billion Saudi Arabia-UAE joint aid package that was announced in April this year.
The UAE and Saudi Arabia have also supplied 540,000 tonnes of wheat in Sudan over a three-month period.