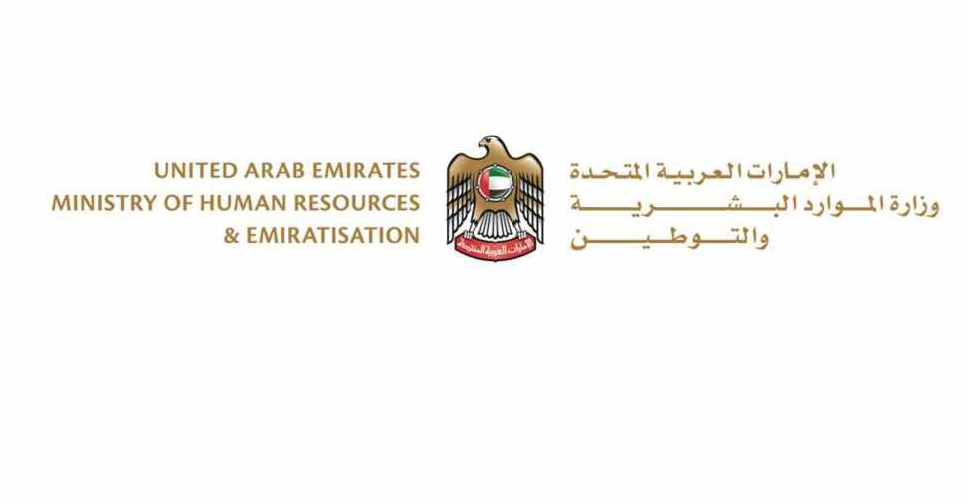 The UAE will be amending its recruitment guidelines for expats from certain countries.
According to the Ministry of Human Resources and Emiratisation, this comes after certain countries refused to let their citizens return from the UAE.
Earlier, the UAE government approved the repatriation of residents and launched the 'early leave' initiative amid concerns over COVID-19.
Ministry officials have revealed that they will be imposing strict restrictions on these nations for their lack of cooperation, as they are accountable for their citizens.
They will also execute 'quota' systems, where only an approved amount of expatriates from a given country will be allowed to work in the country.
MoHRE clarified that the 'early leave' initiative is part of the UAE's efforts to help curb the spread of the coronavirus while implementing the necessary precautionary measures.