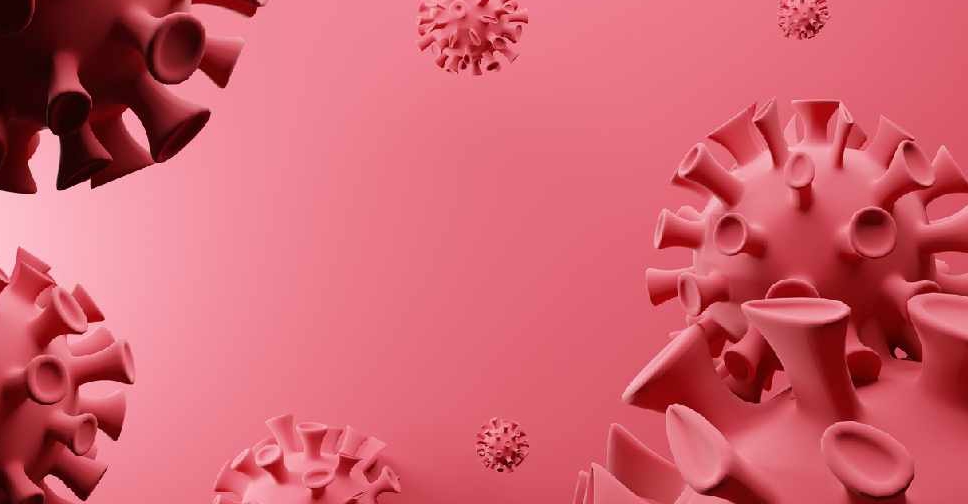 iStock
The UAE is taking steps to prepare Emirati youth for dealing with pandemics and helping with disease prevention.
Nine new initiatives have been launched by the Federal Youth Authority, with a focus on crisis management as well as training and education programmes.
They also aim to highlight the work of young professionals in healthcare, security and other emergency roles.
A guide on caring for senior citizens will be launched, while there'll also be opportunities for Emirati youngsters to create awareness content on preventing diseases.
Also on the cards is a 'Youth Waqf' initiative with the objective of engaging UAE nationals and organisations in allocating endowments to buy products that protect society from pandemics and viruses.