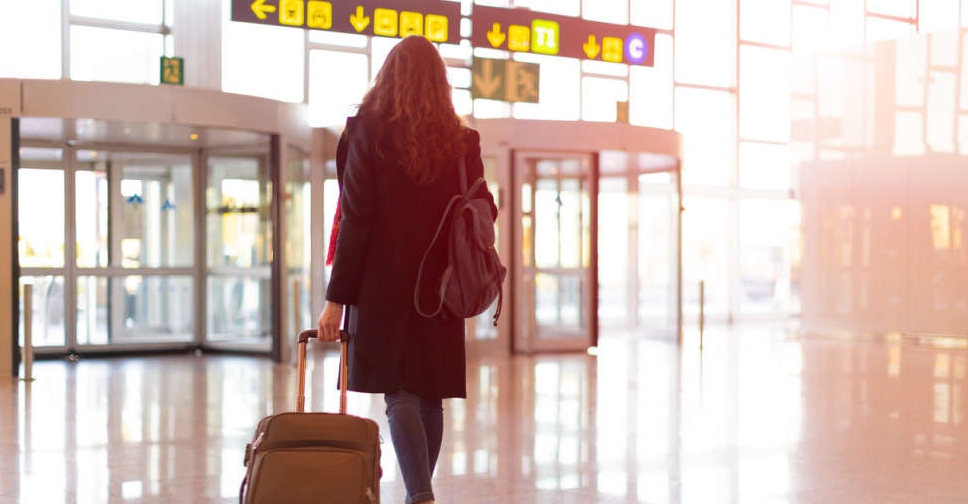 iStock/Alina Rosanova
Starting August 8, UAE travellers heading to the UK can skip hotel quarantine, and self-isolate at home for 10 days instead.
It comes after the UK government moved the UAE to the Amber travel list.
Travellers will also have to take relevant COVID-19 tests 3 days before arrival and another one on day 2 and 8 of arrival.
Payments for the tests will have to be done in advance, with an option to take a test on day 5 for an early release.
Anyone who has been fully vaccinated in the UK, USA or Europe will not need to self-isolate and only need to take a PCR test on day 2.
The approved vaccines are Moderna, AstraZeneca, Pfizer and Johnson & Johnson.
Unvaccinated travellers or those who have had vaccines of other manufacturers will still need to self-isolate at home for 10 days.
The changes also apply to travellers from Qatar, Bahrain and India to the UK.
UAE, Qatar, India and Bahrain will be moved from the Red List 🔴 to the Amber List 🟠

All changes come into effect Sun 8th August at 4am.

See the full list of changes made today here 👇 [2/3]https://t.co/iYAJhsdm3y

— Rt Hon Grant Shapps MP (@grantshapps) August 4, 2021