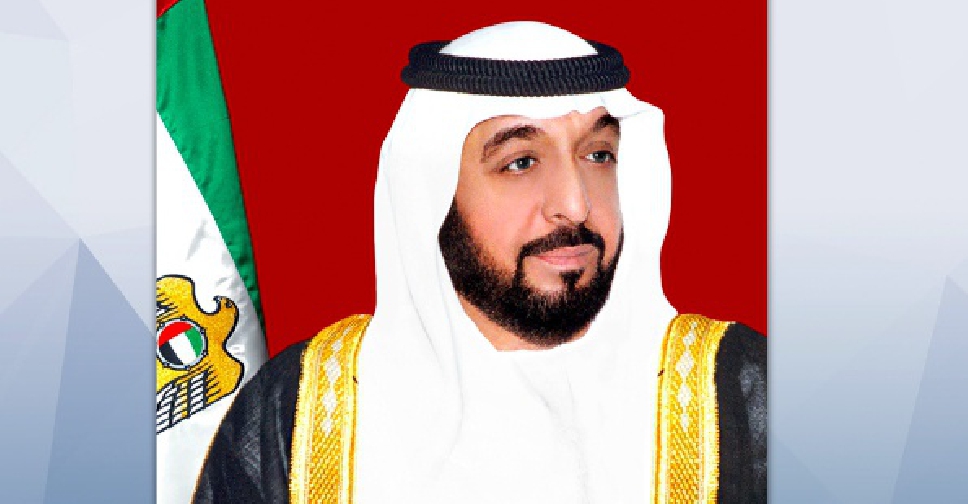 WAM
The UAE's President His Highness Sheikh Khalifa bin Zayed Al Nahyan has announced the 'Fallen Frontline Heroes Order' to honour those who died on the frontline while battling the COVID-19 pandemic.
Individuals who lost their lives while working at the forefront of the country's fight against the virus will be honoured with the award.
The initiative aims to recognise their courage and dedication, and is also an expression of gratitude to their families.
The award is based on a proposal by His Highness Sheikh Mohamed bin Zayed Al Nahyan, Crown Prince of Abu Dhabi and Deputy Supreme Commander of the UAE Armed Forces, who also heads the Frontline Heroes Office.