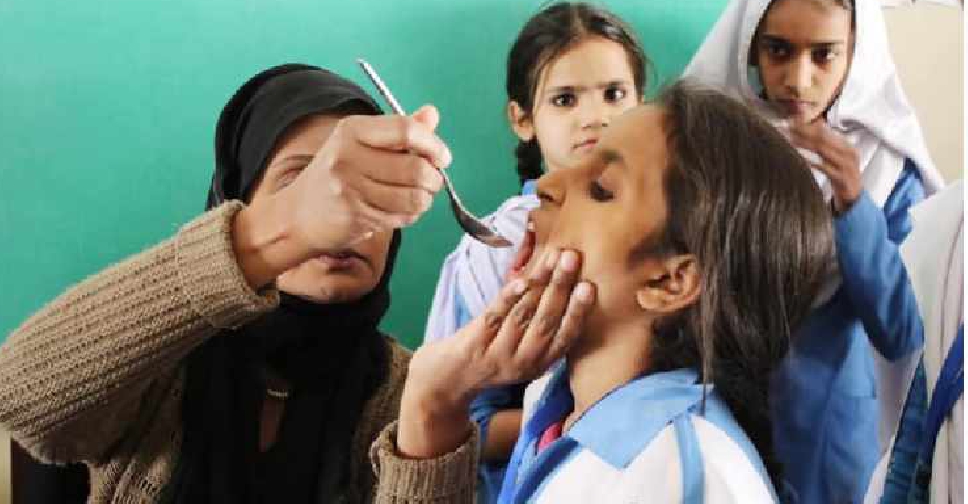 WAM
The UAE is helping Pakistan combat intestinal worms affecting school-aged children.
Dubai Cares has partnered with Evidence Action on the occasion of the first World Neglected Tropical Diseases (NTD) day.
Both entities have agreed to support the South Asian country by launching a three-year deworming programme to improve youth's health.
The newly launched initiative will target 44 districts in Pakistan, where the prevalence of the disease requires annual mass deworming.