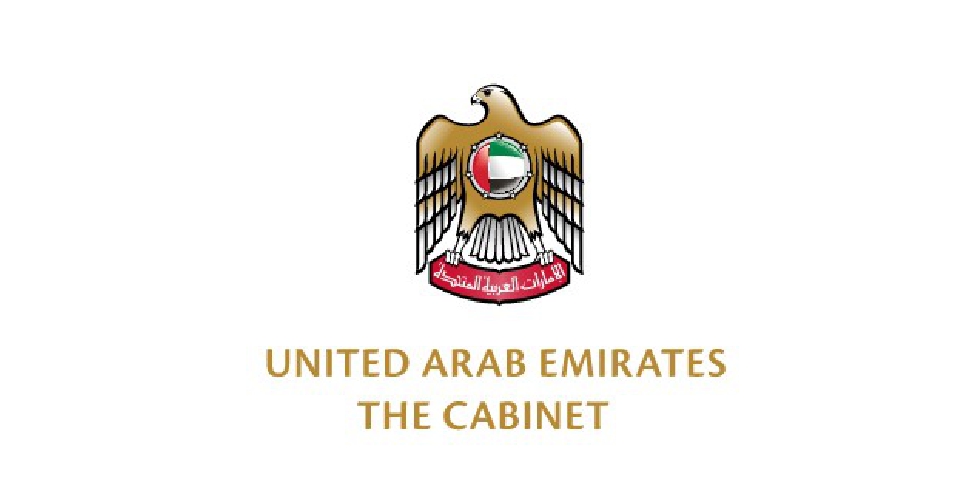 The UAE is taking further measures to streamline volunteering and community service activities during emergencies.
The federal cabinet has approved the formation of a Supreme National Committee for this.
The panel is tasked with managing all aspects of volunteering work in the country during times of crises.
It's in charge of approving requests, monitoring organisations and also ensuring the health and safety of volunteers.
The committee will be chaired by His Highness Sheikh Abdullah bin Zayed Al Nahyan, the UAE's Minister of Foreign Affairs and International Cooperation.
Its members will include H.H. Sheikh Theyab bin Mohamed bin Zayed Al Nahyan, Chairman of the Abu Dhabi Crown Prince's Court and Deputy Chairman of the Committee; Hessa Essa Buhumaid, Minister of Community Development; Dr. Sultan bin Ahmed Al Jaber, Minister of State; Dr. Mugheer Khamis Al Khaili, Chairman of the Department of Community Development; Mohammed Abdullah Al Junaibi, Chairman of Presidential Protocols at the Ministry of Presidential Affairs; Abdullah bin Touq, Secretary-General of the UAE Cabinet, and Obaid Al Hassan Al Shamsi, Director-General of the National Emergency and Crisis and Disasters Management Authority (NCEMA).