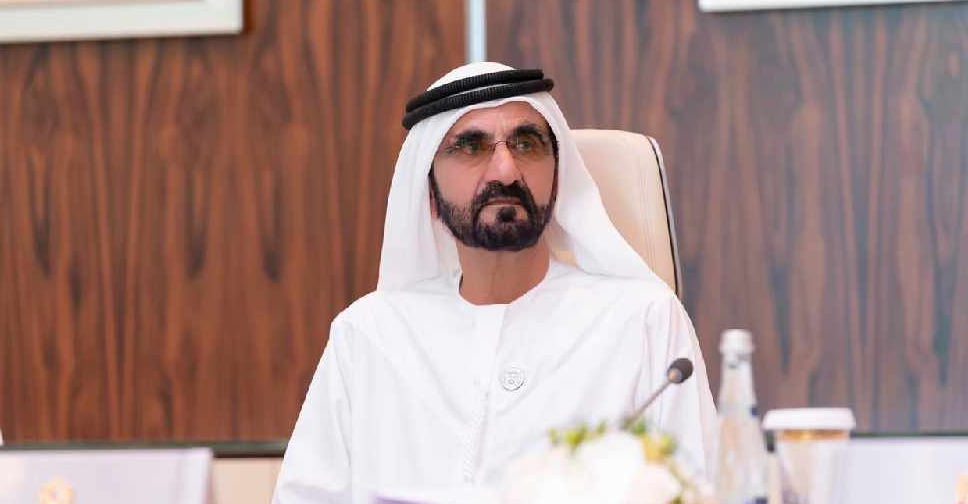 @uaegov/Twitter
The UAE will establish a national centre for regulating the transplantation of human organs and tissues.
The announcement was made by His Highness Sheikh Mohammed bin Rashid Al Maktoum, Vice President and Prime Minister of the UAE and Ruler of Dubai.
The initiative is aimed at enhancing medical and social care for all aspects related to organ donation and transplants in line with international standards.
It will also help develop regulations and policies and ensure proper coordination between the different authorities in the country.
The centre will operate under the structure of the Ministry of Health and Prevention (MoHAP).
صاحب السمو الشيخ محمد بن راشد آل مكتوم، يعتمد قرار إنشاء المركز الوطني لتنظيم نقل وزراعة الأعضاء والأنسجة البشرية pic.twitter.com/kh2LSDDIUT

— UAEGOV (@uaegov) September 16, 2020
يهدف القرار إلى تعزيز الرعاية الطبية والاجتماعية للتبرع بالأعضاء وزراعتها وفق معايير الجودة العالمية وأخلاقيات الممارسة الطبية، وسيكون المركز ضمن هيكلية وزارة الصحة ووقاية المجتمع pic.twitter.com/GagNCQ0sDu

— UAEGOV (@uaegov) September 16, 2020