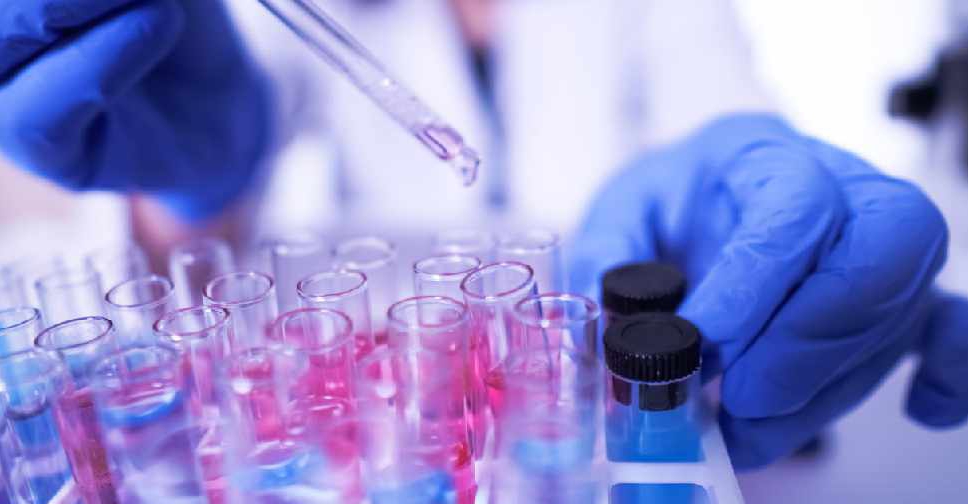 iStock [illustration]
New clinical trials for the third phase of the COVID-19 vaccine trial have begun in Abu Dhabi.
More than 10,000 people from 20 different nationalities have now enrolled for the trials.
"The diversity of nationalities that call the UAE home, as well as the role our leaders play in tackling the virus in various countries of the world, made the country the perfect place for phase III of the clinical trials," explained Dr. Jamal Mohammed Al Kaabi, Acting Undersecretary of DOH.
"The trials have attracted volunteers from over 20 nationalities, which is a positive sign for an increasingly feasible vaccine."
Conducted under the supervision of the Department of Health - Abu Dhabi, and in collaboration with G42's Sinopharm CNBG, registration is still open to volunteers through the website: www.4humanity.ae.