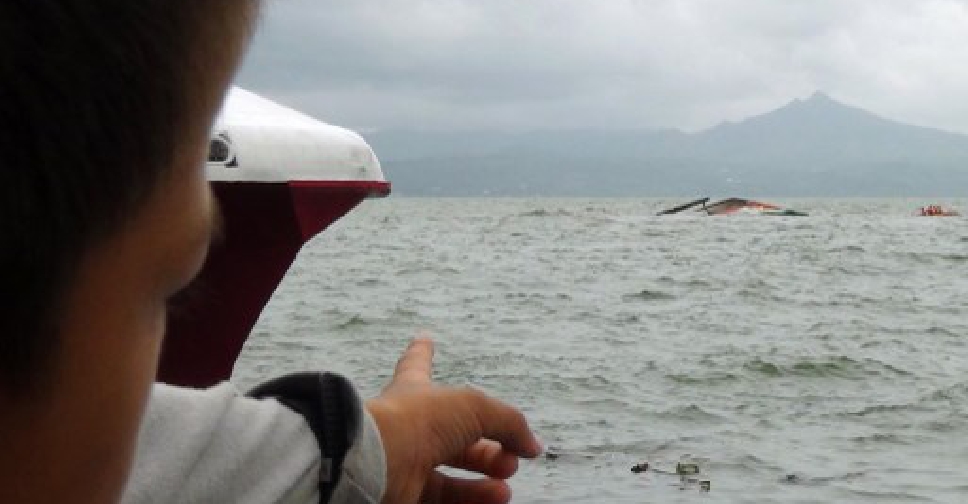 AFP /IMELDA MAGBUTAY
It's been confirmed that three teachers from Al Ain have died after three ferry boats capsized in the Philippines.
Eden Perales, Jaquelyn Alferez and Andrew Valenzuela were part of a bigger group who were going on holiday to Boracay island.
In total 31 people have been confirmed dead while three are still missing.
The country's coastguard said the ferries flipped over on Saturday when they were met with sudden winds and powerful waves.