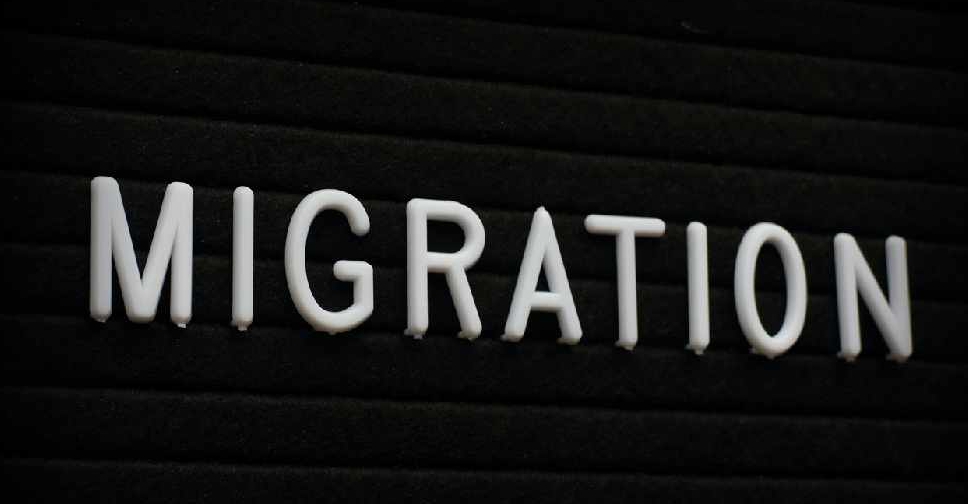 iStock
A major international summit on migration is heading to Dubai next year.
It's after the UAE formally took over the Presidency of the Global Forum on Migration and Development (GFMD).
The hand-over in Ecuador's capital Quito marks the start of a year-long programme of events focused on improving how governments respond to international migration.
The UAE will be the first Gulf nation to host the forum.
Minister of Human Resources and Emiratisation, Nasser bin Thani Al Hamli, said the UAE will deliver a forward-looking agenda over the course of 2020.
The annual GFMD Summit shapes the international migration agenda, which affects over 272 million people worldwide, according to figures from the United Nations.