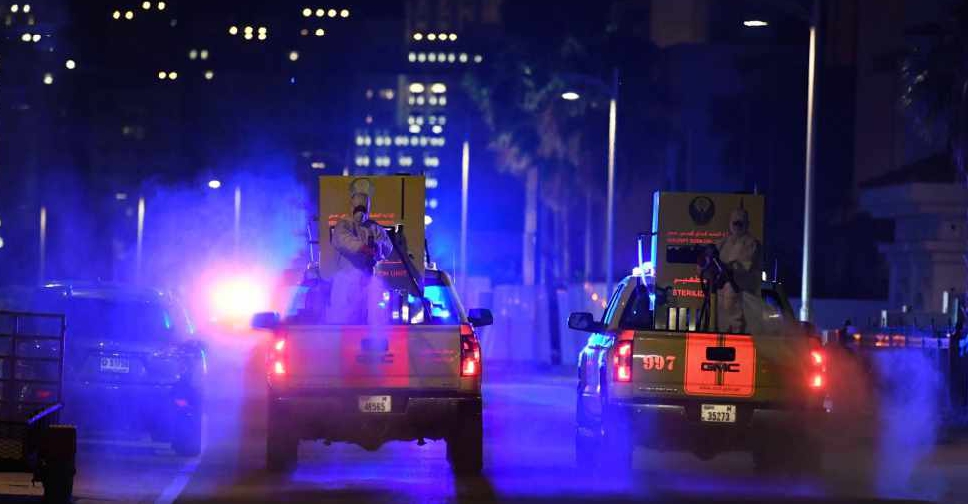 People who need to step out for emergencies during the hours of the UAE's National Sterilisation Programme don't need to apply for a 'move permit' anymore.
That's according to the Ministry of Interior, which has suspended all night movement permits and applications for vehicles.
It said the decision comes in response to people's commitment to the precautionary measures and their readiness to follow the rules that are in place during the disinfection drive between 8:00 pm and 6:00 am.
The ministry has urged the public to continue staying at home throughout the hours of the sterilisation programme and not to go out except for emergencies.
الداخلية: تجاوباً مع التزام الجمهور و تقيده بالإجراءات الاحترازية تقرر تعليق العمل بكافة التصاريح و البرامج و التطبيقات للمركبات على مستوى الدولة خلال فترة تنفيذ برنامج التعقيم الوطني
  #خلك_في_البيت #stayhome #معاً_ضد_كورونا #فيروس_كورونا_المستجد #كوفيد19 pic.twitter.com/hsqZpGKvH2

— وزارة الداخلية (@moiuae) March 31, 2020