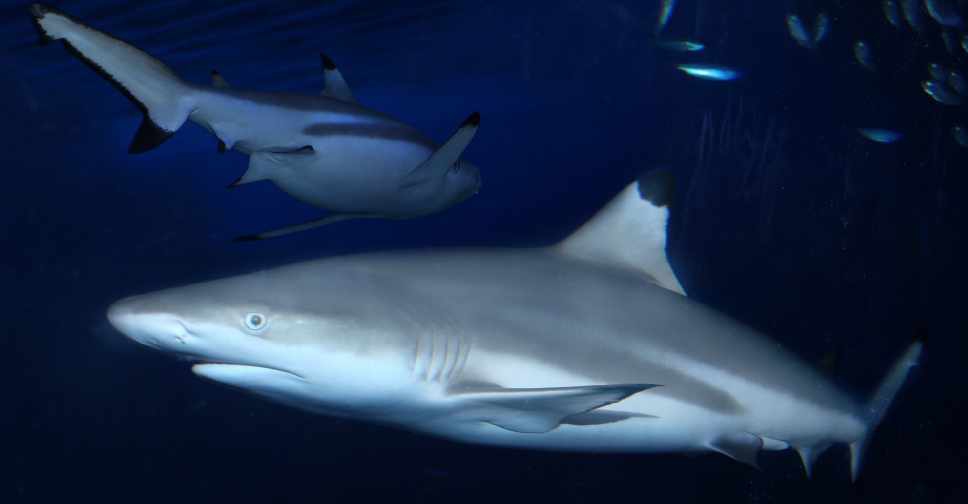 The UAE is lifting its seasonal ban on fishing and selling sharks.
According to the Ministry of Climate Change and Environment (MOCCAE), the ban will come to an end on April 5.
The decision is aimed at ensuring the availability of food products and sustaining the livelihood of fishermen.
The annual restrictions are usually imposed from March 1 to June 30, coinciding with the spawning season.
The ministry's latest directive is not applicable for endangered shark species as they are subject to a permanent ban.
It also excludes the import and re-export of shark fins, with the exception of those that are imported for scientific purposes.
The ban on pleasure vessels fishing sharks also remains valid.