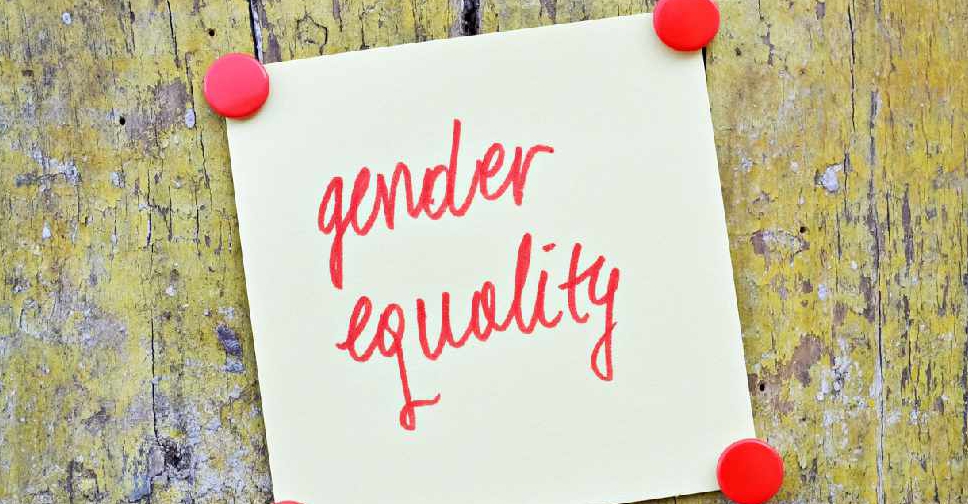 The UAE is making significant progress in its efforts to promote gender equality.
The country has jumped 23 places in the UN Development Programme's Gender Inequality Index.
It's currently ranked 26th globally and first in the Arab world.
The annual index rates countries on aspects related to health, empowerment, education and employment.
Norway, Switzerland and Ireland occupy the top three spots on the list of 189 nations.
Achieving this ranking on a renowned global report would not have been possible without the support of our wise leadership & the cooperation of all ministries and institutions to make the Emirati experience in gender balance a model to be followed regionally & internationally.

— Manal MR AL Maktoum (@MMbinRashid) December 9, 2019