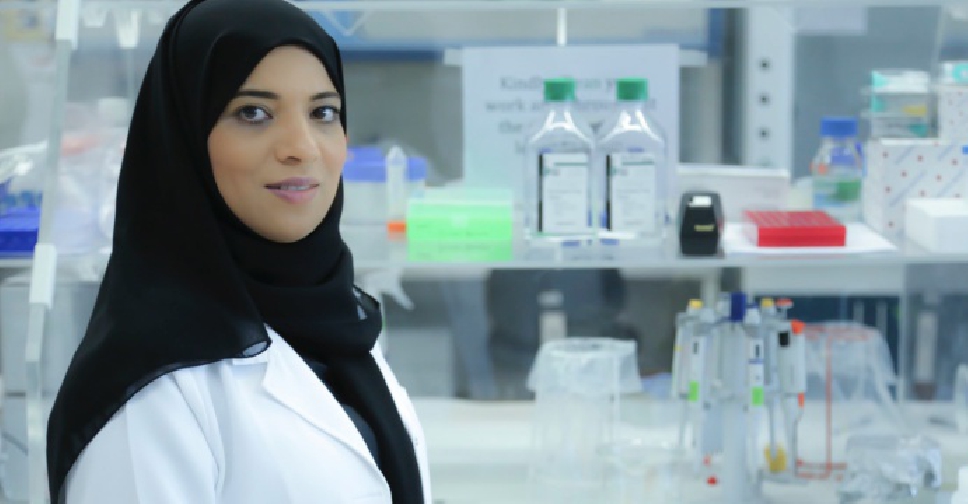 SUPPLIED: KU
Khalifa University researchers are investigating how the novel coronavirus was able to be transmitted from animals, such as bats, to humans.
The current COVID-19 outbreak is an example of 'zoonosis', referring to diseases that can be transmitted to humans from animals, according to Dr Habiba Alsafar, the Director at the centre of Bio technology and Assistant Professor in Department of Bio technology at Khalifa University (KU).
Dr Alsafar is the principal investigator and leads a multidisciplinary team from Khalifa University who are collaborating with institutions in the US, China, Singapore and Australia.
Animal samples will be be collected across several continents.
"We cannot beat the virus without cooperation, as it knows no geographical boundaries," says Dr Alsafar.
Dr Steve Griffiths, Senior Vice-President, Research and Development, Khalifa University says this type of global health threat demands a coordinated approach.
"This cross-border collaboration brings together the required expertise from renowned academic institutions to directly address scientific uncertainties that surround COVID-19," says Dr Griffiths.
The KU team includes Dr Wael Osman, Assistant Professor, Chemistry; Dr Samuel Feng, Assistant Professor, Mathematics; and Dr Herbert Jelinek, Associate Professor, Biomedical Engineering.
Project collaborators include Dr. Khaled Amiri, Al Ain University, and Dr. Khaled Hazzouri, UAE University.
To date, international collaborators include researchers from the University of Florida, Chinese Academy of Agricultural Science, Murdoch University in Australia and Singapore, as well as the University of Western Australia.