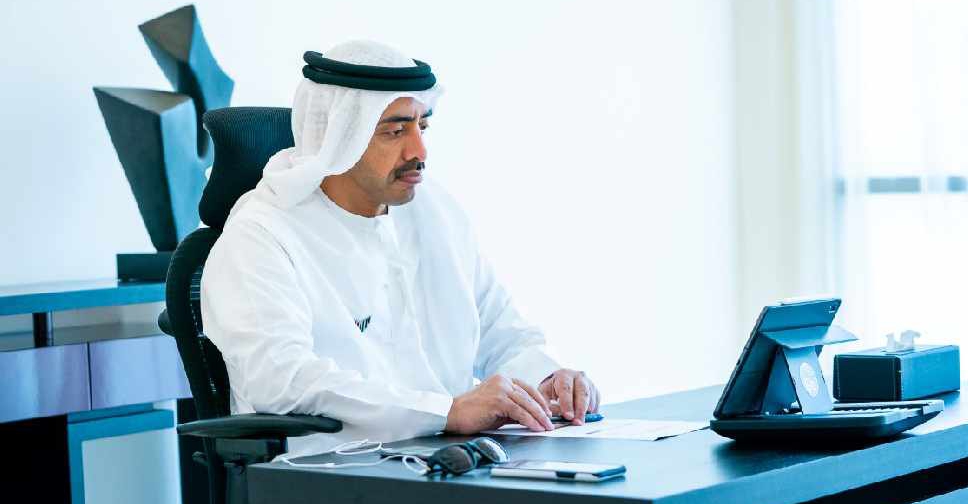 WAM (File photo)
The UAE has reaffirmed its commitment to protecting the rights of workers affected by the COVID-19 pandemic.
His Highness Sheikh Abdullah bin Zayed Al Nahyan, Minister of Foreign Affairs and International Cooperation, highlighted the UAE's efforts in a letter to Guy Ryder, Director-General of the International Labour Organisation (ILO).
Sheikh Abdullah outlined the measures taken to enhance job security as well as the COVID-19 testing and treatment options available to workers.
He also explained how the UAE government has set guidelines for private sector workplaces, transport and accommodation during the pandemic.
The minister added that a proactive outreach programme is continuing to provide information to workers on COVID-19 safety and healthcare options.
Other measures include initiatives like the 10 Million Meals campaign, the automatic renewal of work permits and voluntary repatriation to workers' home countries with no impact on employment.
"The UAE firmly believes that the best way to address the pandemic is through international solidarity and global cooperation, and by ensuring the protection of labour, as well as the rights of all, irrespective of citizenship or immigration status," Sheikh Abdullah added.