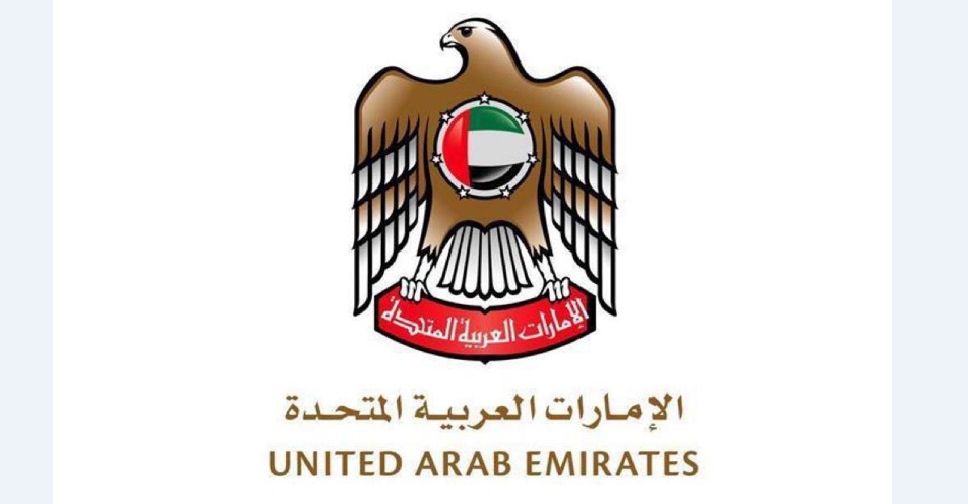 The current rate of COVID-19 infections in the UAE is less than 0.12 per cent of the country's population.
That's according to the government's official spokesperson Dr. Amna Al Dahak Al Shamsi, who has reassured residents that the authorities are doing everything possible to curb the spread of the virus.
She added that the government is optimistic about boosting recovery rates, thanks to the advanced treatment methods being used in the country.
More than 26,000 additional tests were carried out recently, which led to the detection of 549 new cases.
The total number of cases stands at 11,929, of which 2,329 patients have recovered and another 9,502 are still receiving treatment.
Ninety-eight people have died so far.