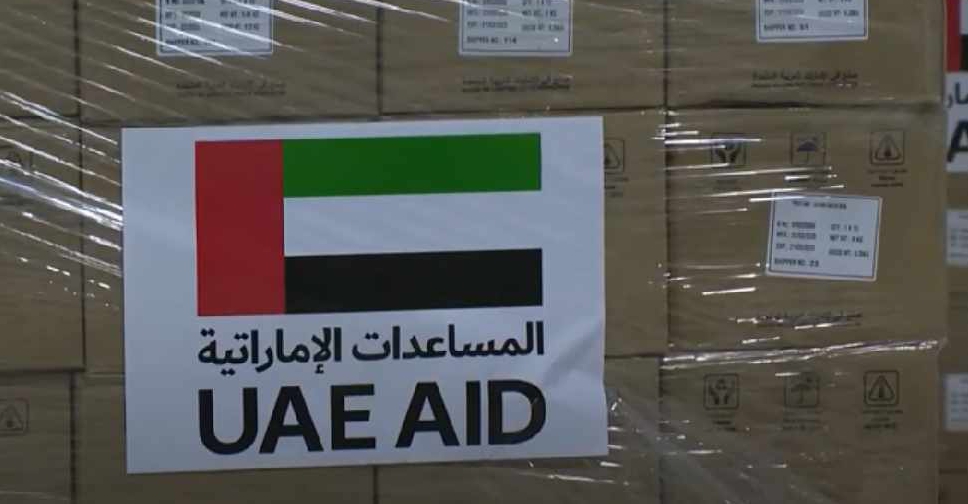 The UAE has sent an aid plane carrying seven metric tonnes of medical supplies to Guinea, to help the country fight COVID-19.
The aid will assist approximately 7,000 medical professionals as they work to combat the virus.
Kenya will also receive medical supplies from the emirates, helping thousands of healthcare workers in the East African country.
To date, the UAE has provided more than 437 metric tonnes of aid to over 38 countries, supporting nearly 437,000 medical professionals in the process.