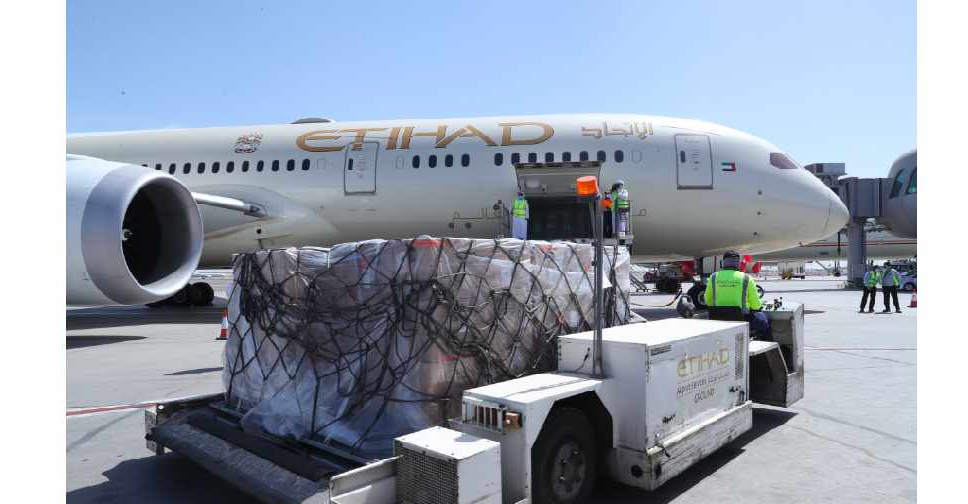 The UAE has sent an aid plane with medical supplies to Kazakhstan to help the country combat the coronavirus pandemic.
The 13 tonnes of medical supplies is set to benefit over 10,000 healthcare professionals, helping them save the lives of others while safeguarding themselves.
The initiative is part of the UAE's commitment to bolster global efforts to curb the spread of the virus.
"This aid is one of numerous shipments that the UAE has dispatched since the start of the crisis. In addition to country-specific aid, the UAE has partnered with the World Health Organisation to enhance the global response to COVID-19," said Dr. Mohammed Ahmed bin Sultan Al Jaber, UAE Ambassador to the Republic of Kazakhstan.