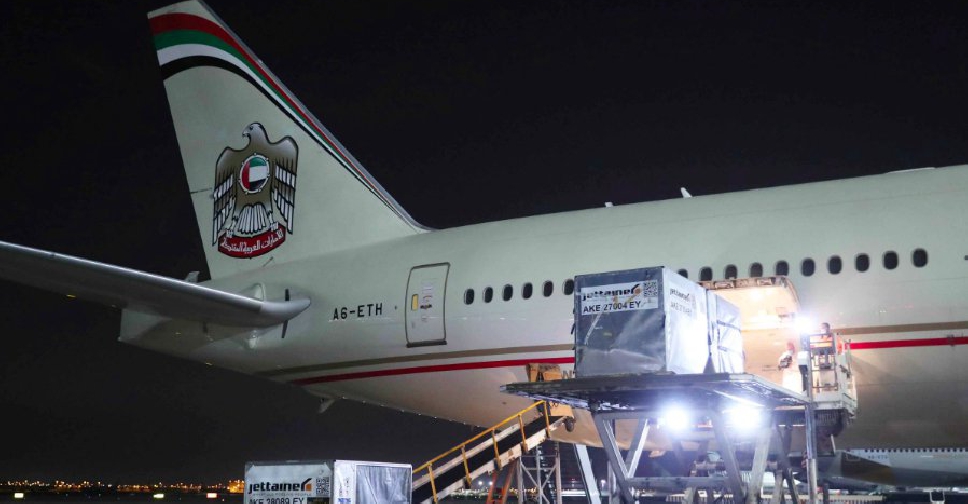 The UAE has sent an aid plane carrying 10 metric tonnes of medical supplies to Colombia.
The supplies are said to benefit 10,000 healthcare professionals in the Latin American country, and help in combating COVID-19.
A total of 63 Colombians were also repatriated from the emirates, made possible by the coordination of both countries' authorities.
Salem Rashid Al Owais, UAE Ambassador to Colombia, said: "The delivery of aid by the UAE comes in furtherance of our nation's belief in providing critical assistance where needed and demonstrating solidarity with those facing unprecedented challenges such as the one the world is now witnessing with COVID-19."