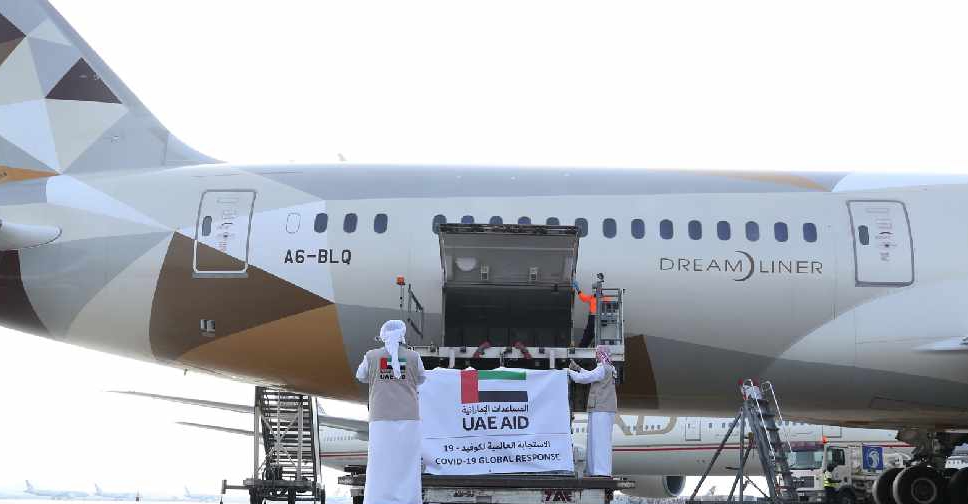 WAM
The UAE has sent medical supplies to Mali, Niger and Sierra Leone in order to support their efforts to curb the spread of COVID-19.
The aid planes contained six to seven metric tons of essential medical products, which include testing kits.
They will be assisting around 6,000 to 7,000 healthcare workers as they combat the virus.

The deliveries included personal protective equipment (PPE) for frontline workers leading the fight against the coronavirus in the African nations.

To date, the UAE has provided more than 479 metric tons of aid to over 44 countries and has supported nearly 479,000 healthcare workers in the process.