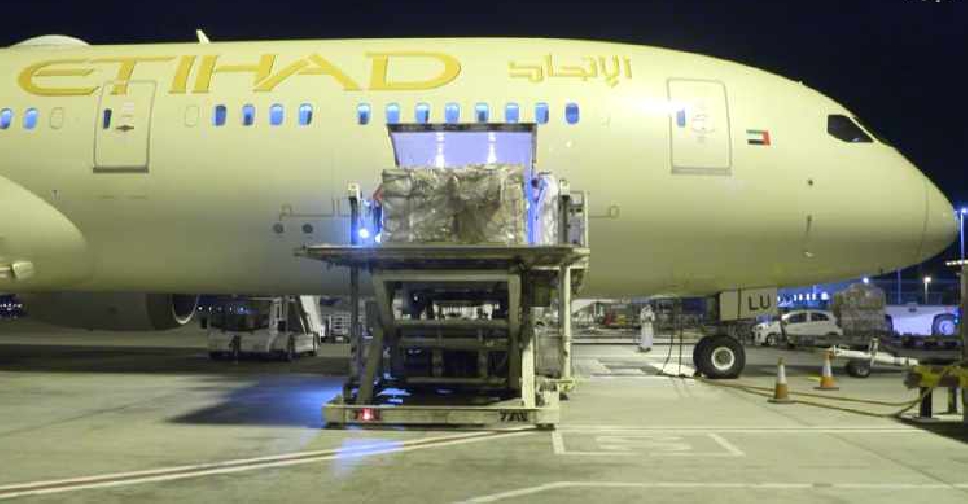 The UAE has sent an aid plane with medical supplies to Italy.
This comes as part of the country's efforts to assist Italy in combating COVID-19 in order to support global efforts to both contain and curb the spread of the virus.

The 10 tonnes of healthcare materials will benefit more than 10,000 medical professionals in the Mediterranean country.

It includes personal protective equipment (PPE) for healthcare practitioners helping them save the lives of others while safeguarding themselves.

Luigi Di Maio, the Italian Foreign Minister, explained that the donation will help thousands of Italians protect themselves.