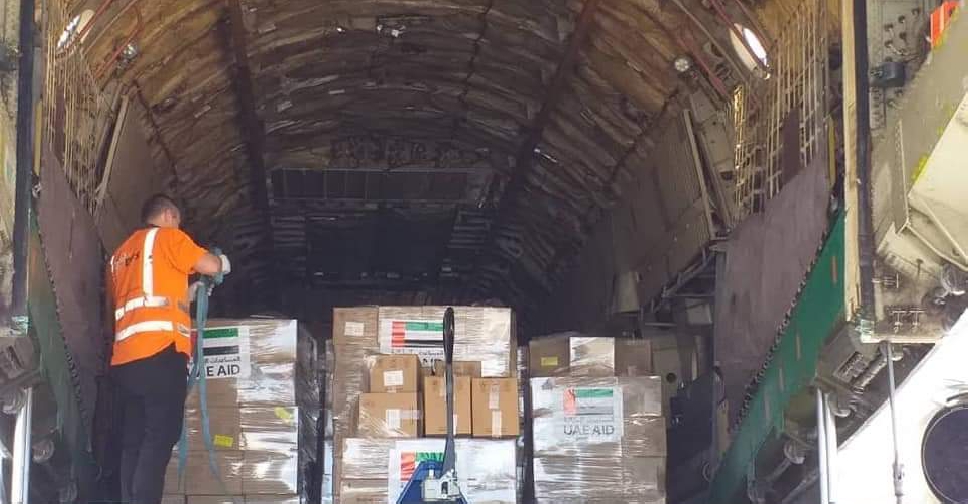 The UAE has dispatched an aid plane carrying nearly 27 metric tonnes of medical supplies to Somalia.
The humanitarian initiative, in partnership with the World Health Organisation (WHO), will help around 27,000 healthcare workers in the African nation to combat the COVID-19 pandemic.
Since the beginning of the outbreak, the UAE has sent emergency medical supplies to several countries as part of its commitment to strengthen global efforts aimed at tackling the spread of the virus.
Meanwhile, from 2010 until March 2020, the UAE's total aid to Somalia reached AED 1.2 billion, benefitting more than 1.2 million of their citizens.
More than half of the funds (58.3 per cent) were set aside for development assistance purposes.