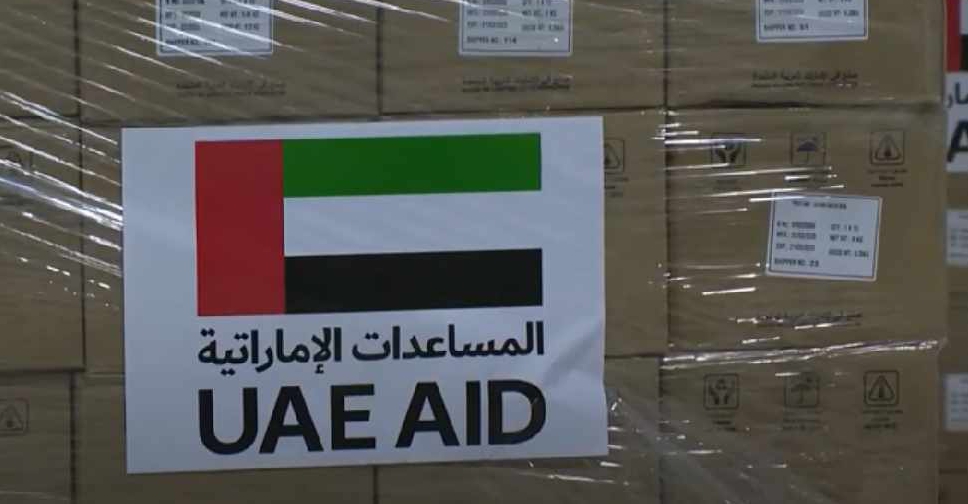 The UAE has sent an aid plane carrying eight tonnes of medical supplies to Cyprus, helping 10,000 healthcare workers in the fight against COVID-19.
It's the latest country to receive much needed support from the emirates.
Officials say the UAE has been sending aid to other parts of the world since the health crisis started, in cooperation with the World Health Organisation (WHO).
"Providing support to countries affected by COVID-19 is a humanitarian obligation upon all countries, as strengthening multilateral cooperation is necessary to overcome this crisis," said Sultan Ahmed Ghanem Al Suwaidi, UAE Ambassador to Cyprus.