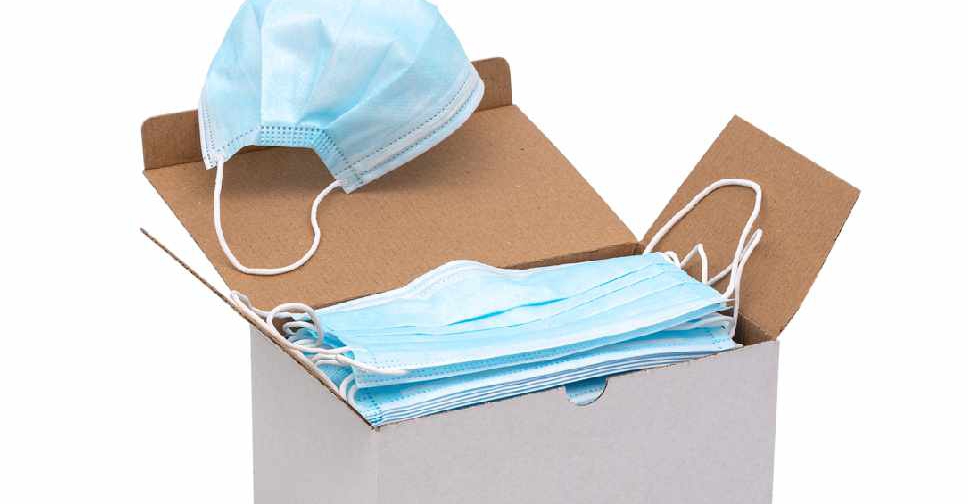 The UAE has sent a plane carrying 33 tonnes of medical supplies to Ethiopia, helping 33,000 healthcare workers in Africa in the fight against COVID-19.
The aid includes 15 tonnes of supplies for Ethiopia and three metric tonnes for the African Union, provided by the UAE government.
The rest is being provided by the World Health Organisation (WHO) to African countries.
Mohamed Salem Al Rashedi, UAE Ambassador to Ethiopia, said: "The UAE is committed to a humanitarian approach that upholds emergency relief in areas of need as a key tenet. Through our partnership with the World Health Organisation, are proud to honour this mandate in facilitating the delivery of critical aid to Ethiopia as it exerts all efforts to contain COVID-19."
WHO Director-General Dr. Tedros Ghebreyesus and Director of Emergency Operations Rick Brennan praised the UAE's humanitarian and relief efforts in the fight against COVID-19 and extended their thanks to the emirates for its efforts to support counter-COVID-19 efforts around the world.