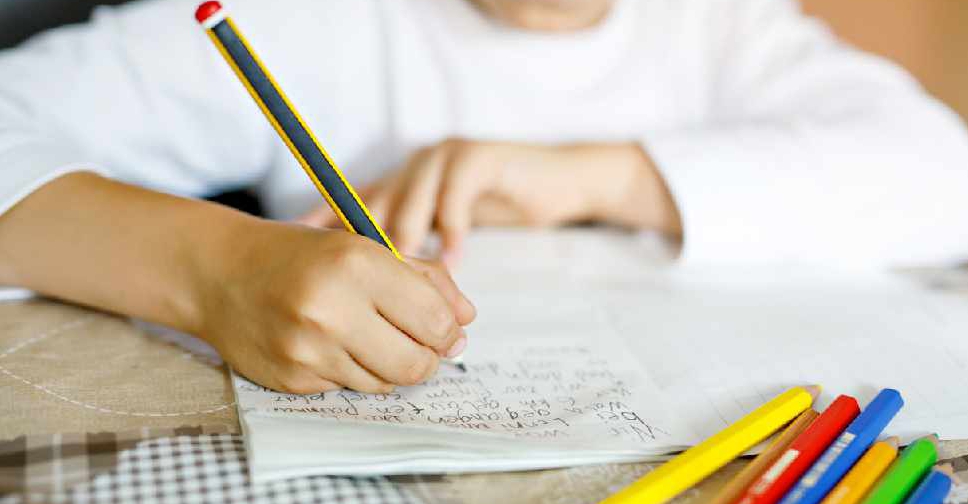 iStock
Students in hundreds of public schools in the UAE will no longer be assigned any homework.
That's according to the Ministry of Education, which has launched a new initiative to ensure pupils make the best use of their time in the classroom itself.
Two lessons will be merged without a break for students to attend 90-minute sessions in Arabic, English, math, science, design and technology.
Lubna Al Shamsi, Acting Executive Director at the Ministry's School Operations Sector said classes will be divided into a five-minute session of mental stimulation, 50 minutes of actual lessons, and the remaining time will be dedicated to activities.
School timings will not change under the plan, which will be implemented in 256 government-run schools across Dubai and Abu Dhabi from February 16.