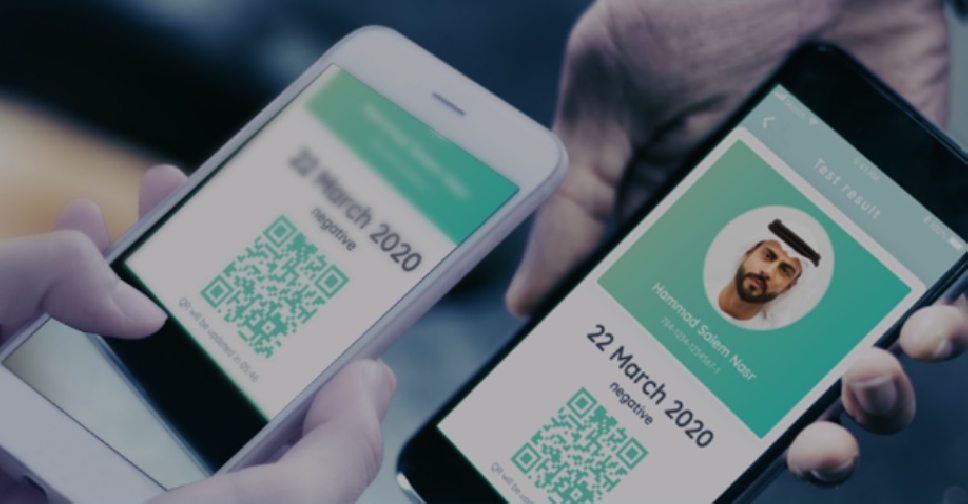 File Picture
Residents of the UAE will no longer need to present Al Hosn Green Pass to access public facilities, events and malls.
During a special COVID-19 briefing on Sunday, National Emergency Crisis and Disaster Management Authority (NCEMA) said the use of the Al Hosn app will be "limited to proof of vaccination certificates and test results inside and outside the country upon request".
The authority also revised the face-mask rule, adding that it will be optional in all open and closed facilities, including places of worship.
The mask rule will continue to be mandatory at health care centres and hospitals.
Meanwhile, praying on personal mats will be optional at mosques and praying facilities.
As for sporting events and activities, organising bodies at the national and local levels may request pre-examinations, or vaccination certificates, according to the type or importance of the activity.
The authority added that data on daily COVID-19 cases will continue to be updated on the official websites of the Ministry of Health and Prevention, the Federal Competitiveness and Statistics Centre, and NCEMA.
PCR testing and treatment facilities will continue to operate. And the five-days isolation period for those infected with COVID-19 will still be implemented.
The revised rules will come into effect from 6:00 am on Monday, November 7.
#NCEMA: Today, we announce the second phase of the easing of restrictions, after studying the epidemiological situation in the country while monitoring occupancy rates in hospitals and intensive care for #COVID19 cases.
 #TogetherWeRecover pic.twitter.com/T0NPKVf74z

— NCEMA UAE (@NCEMAUAE) November 6, 2022