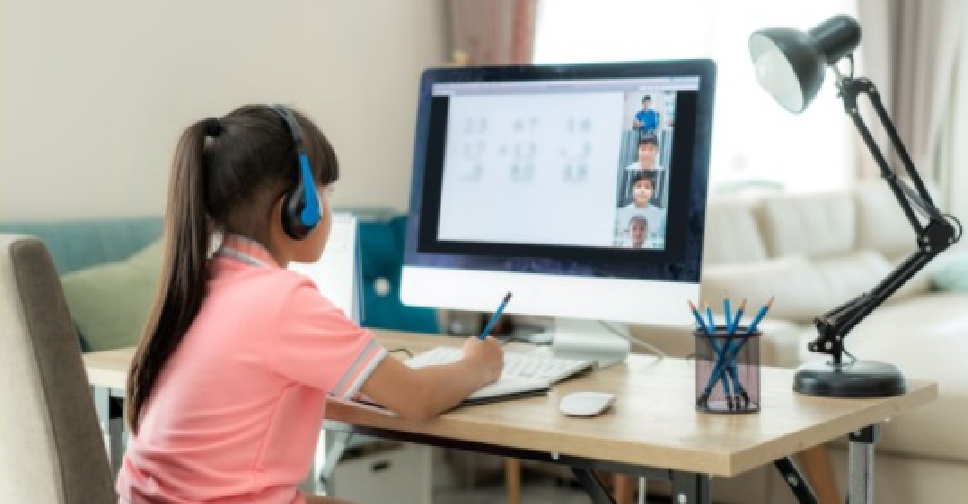 Twitter/(@NCEMAUAE)
A group of schools have been instructed to transfer to the distance learning system for the time being.
According to the National Emergency Crisis and Disaster Management Authority (NCEMA), this comes after suspected cases of COVID-19 were found among teachers and school staff during examinations carried out ahead of the new academic year.

NCEMA has taken the step as a precautionary measure, and officials revealed that it will remain in place until the laboratory test results have been released.

The Ministry of Education (MoE) has also clarified that school administrations will communicate with parents directly for further updates.
As a precaution, Education, Emergency and Crisis authorities announce the transfer of a group of schools to the distance learning system. During the implementation of the examinations phase for teachers and administrative staff in schools and before the enrollment of students pic.twitter.com/X1cePkcKZS

— NCEMA UAE (@NCEMAUAE) September 1, 2020
UAE officials have called on all teachers and administrative staff at schools to cooperate with relevant authorities and disclose any suspected cases of COVID-19.
Parents have been told to avoid sending their children to school if they display any symptoms.
Meanwhile, NCEMA has also advised all members of the public to undergo testing should they come in contact with a person who has been diagnosed with COVID-19.