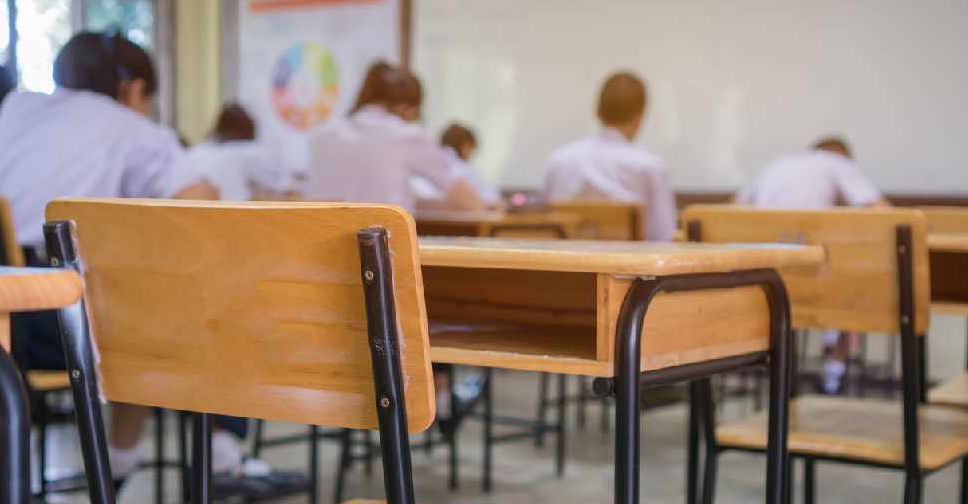 istock
UAE schools will be impacted by the new four-and-a-half-day workweek announced by the government.
In an Arabic document published by the UAE Media Office, it has been confirmed that schools will indeed be affected by the changes.
The Ministry of Education has confirmed they will send a clarification regarding the updated workweek.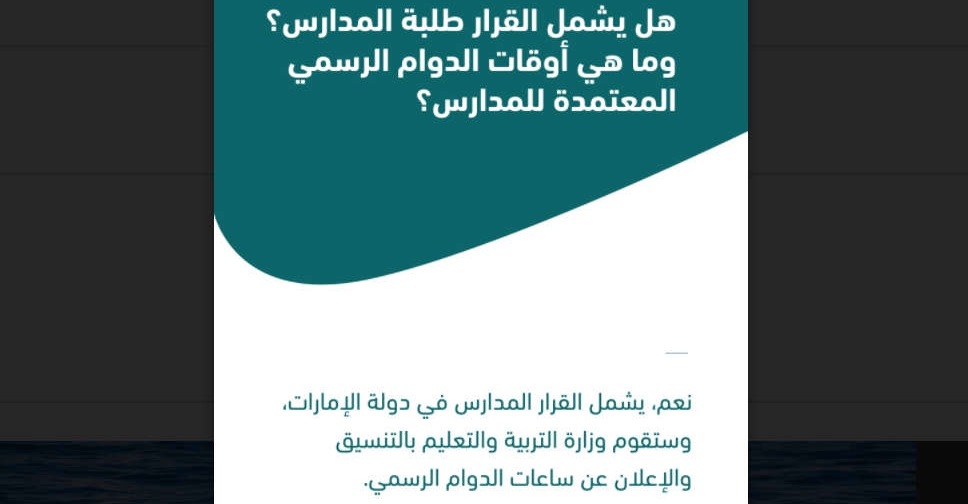 Parent communication groups have been flooded with questions while schools are scrambling to find answers for concerned mums and dads.
Further clarity is expected from education authorities soon.