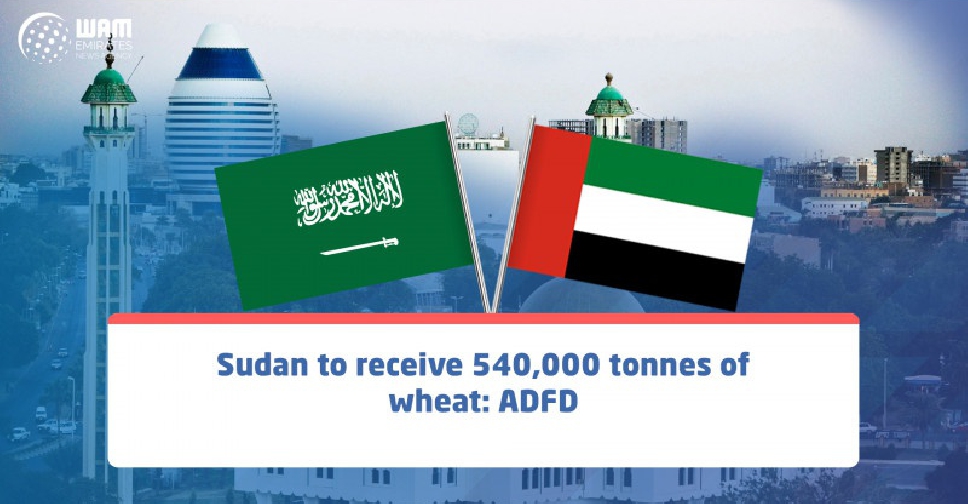 WAM
The UAE and Saudi Arabia are providing 540,000 tonnes of wheat to help Sudan meet its basic food requirements for the next few months.
According to the Abu Dhabi Fund for Development (ADFD), the first and second batch comprising 140,000 tonnes have already been shipped.
The assistance is part of a $3 billion (AED 11 billion) joint aid package announced by the UAE and Saudi Arabia earlier this year, following the ouster of Sudanese president Omar Al Bashir.
They had also deposited $500 million (AED 1.8 billion) with Sudan's Central Bank
On Sunday, Sudan's military rulers and the main opposition coalition agreed to the terms of a power-sharing deal, paving the way for a transitional government.