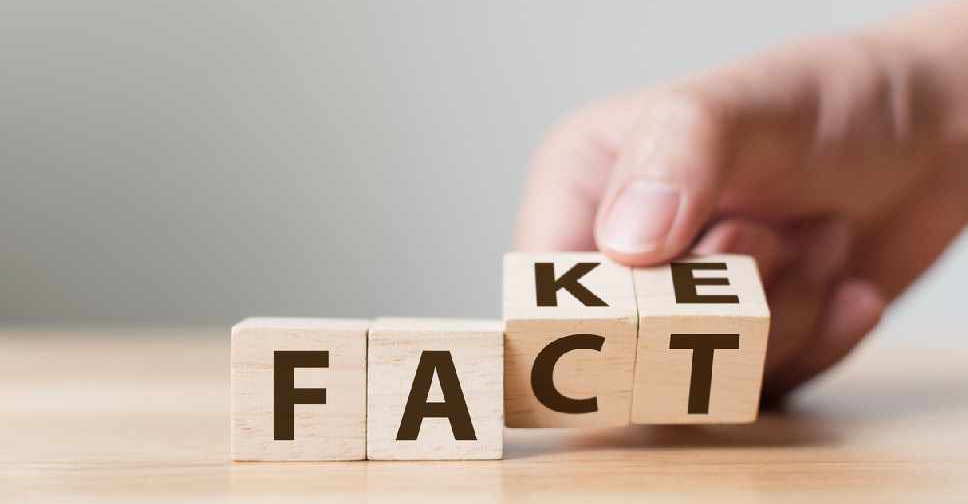 iStock (illustration)
A jail sentence of no less than a year will be handed out to those in the UAE caught deliberately spreading fake news or rumours on April Fool's day that threaten public order.
According to the country's Public Prosecution, such misleading reports negatively affect society and harm public security.
They have urged the public to refrain from indulging in such actions as its punishable under Article 198 of the UAE Federal Penal Code.
النيابة العامة للدولة تحذر من "#كذبة_أبريل" وإطلاق الإشاعات الكاذبة التي تلحق أضرارا بالمجتمع .. والحبس مدة لا تقل عن سنة لكل من أذاع عمدا أخبارا أو بيانات أو إشاعات كاذبة#وام
للتفاصيل: https://t.co/2vsmHhbVFB pic.twitter.com/ZfdjRGngQ5

— وكالة أنباء الإمارات (@wamnews) April 1, 2021