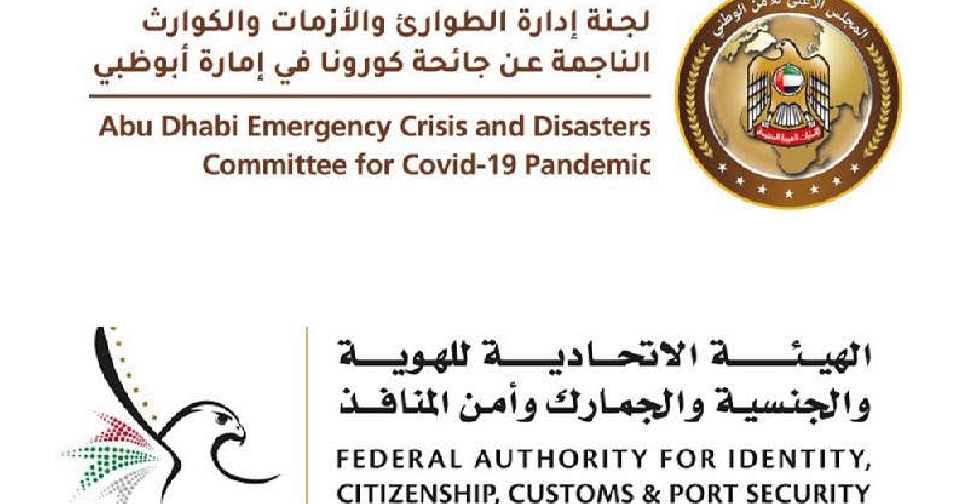 WAM
Starting March 29, those arriving via UAE land borders will no longer need pre-departure PCR test results.
Making the announcement, the National Emergency Crisis and Disasters Management Authority (NCEMA) and the Federal Authority for Identity, Citizenship, Customs and Port Security said the revised rules applies for both vaccinated and unvaccinated travellers.
They will, instead, undergo rapid Exponential Deep Examination (EDE) upon arrival.
Their entry will be permitted only when the EDE results arrive.
The authorities also confirmed that visitors must still present the Green Pass on the AlHosn app to access some public places.
الطوارئ والأزمات وأمن المنافذ تعلنان تحديث إجراءات المنافذ البرية حيث يسمح لجميع القادمين للدولة من المطعمين وغير المطعمين بالدخول دون الحاجة إلى إجراء الفحوصات المسبقة، على أن يتم إجراء فحص بتقنية "EDE" عند الوصول للدولة، وذلك إعتباراً من يوم الثلاثاء الموافق 29/3/2022. pic.twitter.com/ZNleYOMhXD

— NCEMA UAE (@NCEMAUAE) March 25, 2022