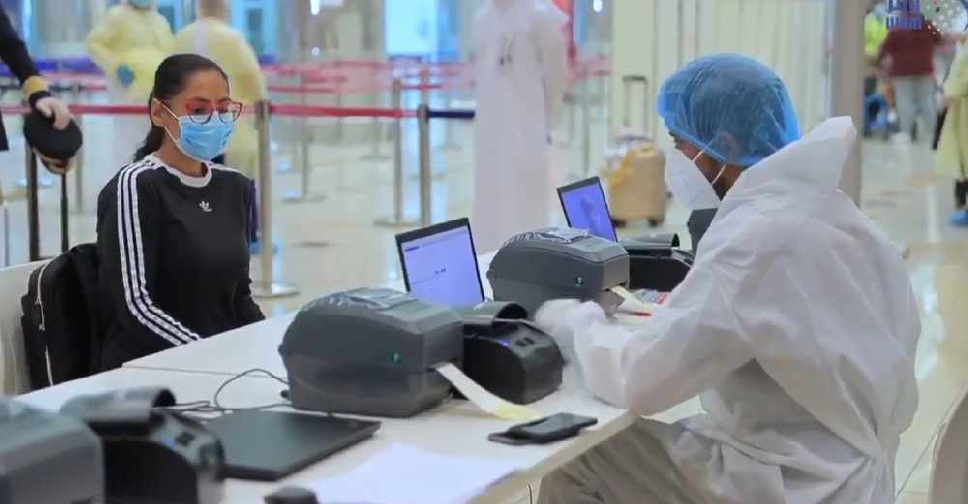 WAM
The UAE has helped reunite an American citizen with her father who had contracted COVID-19.
Officials responded to the woman's story, which was published in foreign newspapers, by helping her return to the Emirates in order to see her father whose health condition remains unstable due to the coronavirus.

Despite the suspension of flights and closure of borders, authorities were able to facilitate the US citizen's return to the country from America.

In a statement, the woman thanked UAE authorities for their speedy response and support throughout the process.
#UAE helps #US citizen visit her father suffering from #coronavirus#WamNews https://t.co/n7d5zsP1Gc pic.twitter.com/tlKDOqDbPl

— WAM English (@WAMNEWS_ENG) May 3, 2020