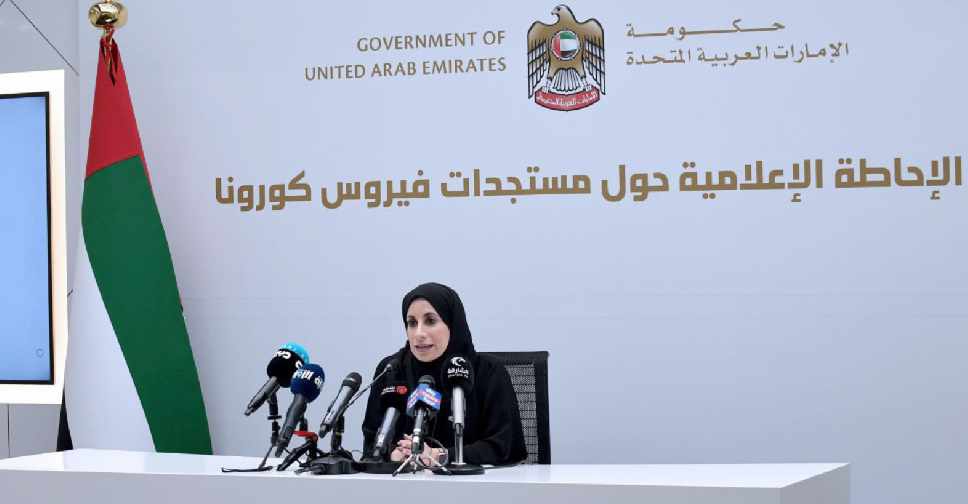 WAM
One of the recently confirmed COVID-19 patients returned to the UAE after his trip abroad and infected 17 others.
That's according to Dr Farida Al Hosani, Director of the Communicable Diseases at Abu Dhabi's Department of Health who spoke at the Ministry of Health and Prevention's press conference on Monday, March 23.
Dr Farida revealed that the patient failed to complete the 14-day quarantine period, consequently spreading the virus to family, friends and co-workers.
Earlier, the ministry announced 45 new cases of the novel coronavirus, bringing the total number of cases to 198 in the country.
Three people have also recovered, which brings the total number of recoveries to 41.
UAE authorities are reminding residents to stay at home and abide by the government's instructions to help contain the spread of the virus.
Dr. Al Hosani announced that one of the new cases was a recent traveller who did not adhere to self-isolation and infected 17 of his family members, friends and colleagues.

— UAEGov (@uaegov) March 23, 2020