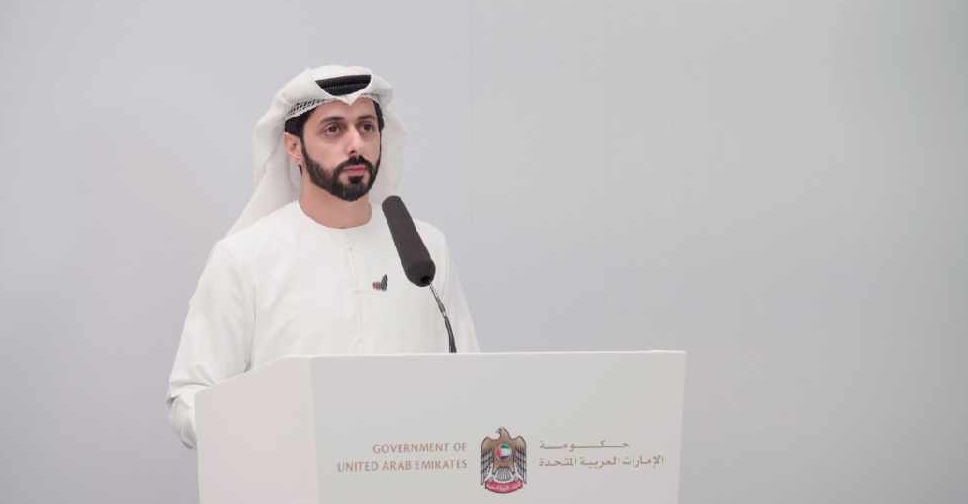 WAM
UAE residents are being urged to follow precautionary measures and respect social distancing guidelines.
This comes after an individual infected his wife and several members from three different families with COVID-19 - after he displayed symptoms of the virus - but did not go and get checked.
According to Dr. Omar Al Hammadi, the official spokesperson for the UAE Government, the incident caused 45 people to contract the virus and one person to die from health complications caused by the disease.
Authorities have reiterated that it is every individual's responsibility to protect the health and well-being of others.
Lack of practicing precautionary and safety protocols by an individual have led to the infection of his wife, widening the spread to 3 families, resulting in 45 positive cases and an unfortunate death.#CommitToWin

— NCEMA UAE (@NCEMAUAE) September 8, 2020