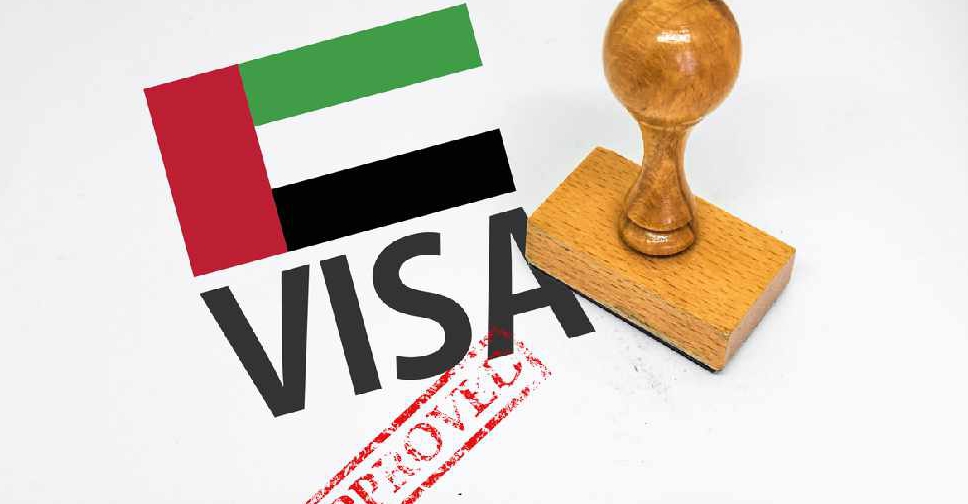 File picture
A reminder of the October 11 deadline for visa and identity card renewal has been issued by the Federal Authority for Identity and Citizenship.
UAE residents whose visas expired between March 1 and July 11 must renew them by Sunday to avoid paying a fine.
Failure to comply will incur a daily penalty of AED 25.
An additional fine of AED 250 will be imposed when leaving the country.
There is also a daily AED 20 fine for not renewing an Emirates ID - this can go up to AED 1,000.
In addition, residents must undergo a medical test to renew their status.
تذكير
Reminder
______
#الهيئة_الاتحادية_للهوية_والجنسية #هوية_موثوقة_وخدمات_رائدة #ICA #TrustedIdentityandLeadingServices #IdentityandCitizenship pic.twitter.com/1A76VhGMML

— Identity and Citizenship- UAE (@ICAUAE) October 5, 2020