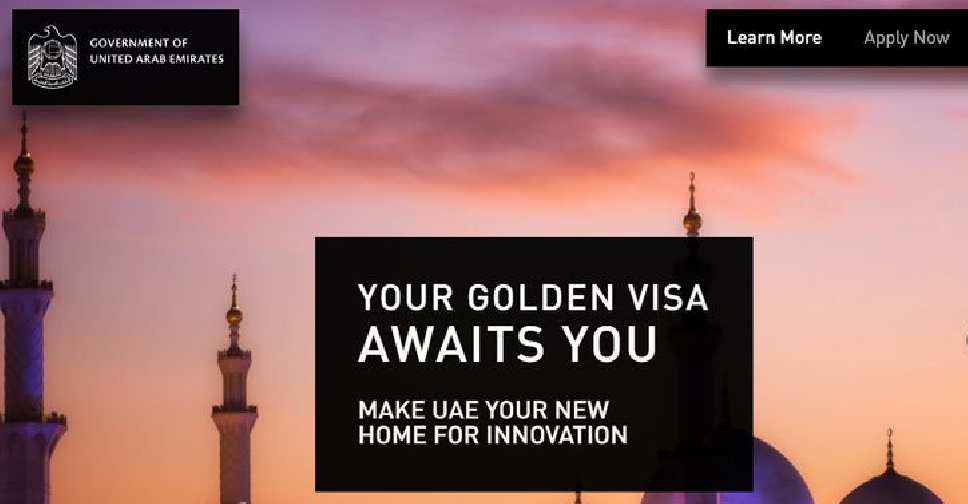 Residents who wish to apply for a Golden Visa can now do so through a website.
The Federal Authority for Identity and Citizenship has launched an online portal that can be used by residents to get a long term visa.
A 'Gold Residency Visa' or 'Gold Card' grants the holder and their family members five or 10-years of residency in the UAE
Eligible applicants include select businessmen, innovators and professionals in certain fields.