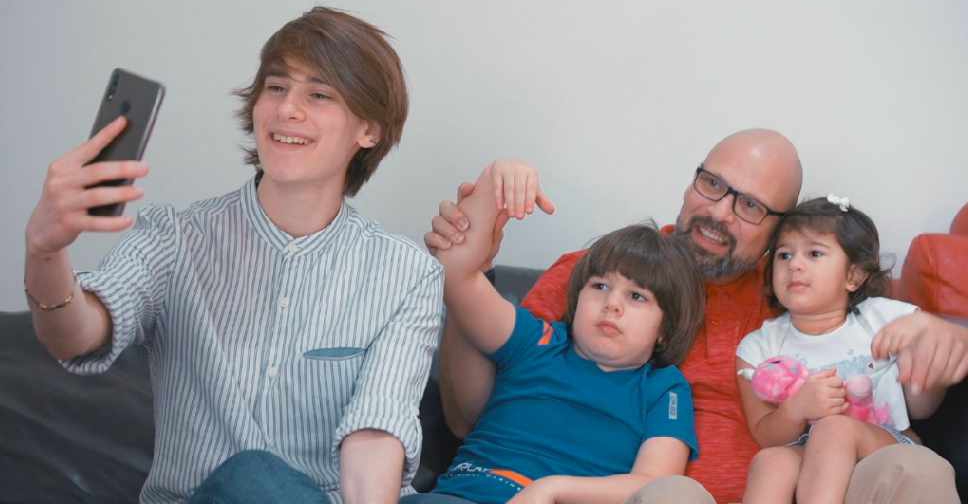 WAM
UAE resident Elie Yaqoub Jabra has thanked the UAE's frontline health workers for helping him in his fight against COVID-19.
He also commended the UAE government for putting into place precautionary measures that ensured his recovery was smooth.
Having lived in the UAE since 2005, Jabra highlighted his confidence in "overcoming the ordeal" because of the "country's unmatched healthcare system".
"The medical teams, nurses and administrative staff dealt with me professionally and with distinction, which gave me comfort and reassurance," he added.
Jabra, who is athletic and didn't have any pre-existing health conditions, was tested positive for COVID-19 at the end of March after he complained of fever.
After initially self-isolating at home and taking antipyretic drugs, he was admitted to the hospital where a team of medical experts ensured his condition stabilised. He had to exercise, learn deep breathing techniques and was administered medication to treat a lung inflammation.
Eight days later, he was moved to a hotel in Al Ain for more tests. He was allowed to return home two weeks later, but was instructed to self-isolate for an additional week.
Jabra, who works as a sales representative for a detergent company, said he didn't pass on the virus to his family and colleagues as they all followed the safety protocols prescribed by the government. "We all wore face masks and gloves," he added.