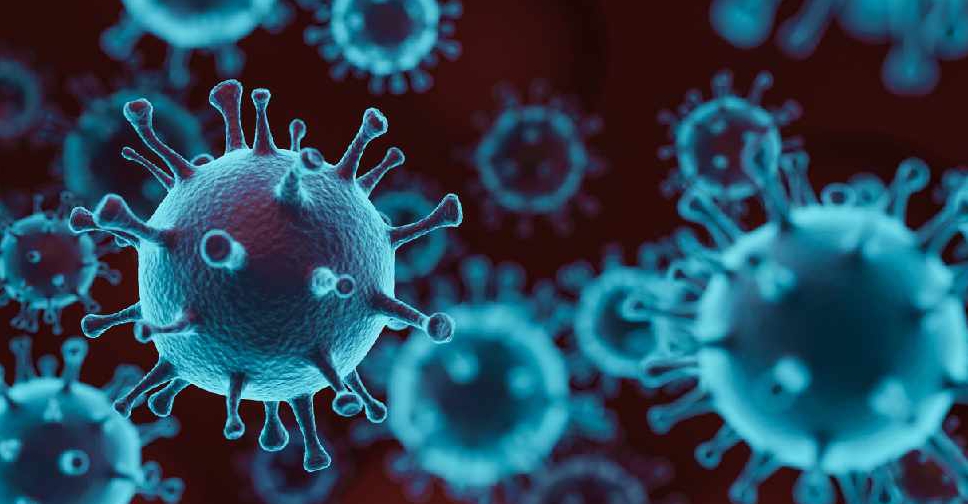 iStock [For illustration]
Researchers in the UAE have made a major breakthrough in their studies to understand how the COVID-19 virus has been spreading in the country.
They have found that 25 of the early cases here are linked to two strains of the virus.
The genetic sequence of 24 patients had strain B and most of them were related to travel to Europe, while the main strain - strain A, was recorded in a Chinese tourist from Wuhan.
The findings also indicate that there are 70 mutations in the UAE in the existing strains, 17 of which have not been identified internationally in efforts to sequence the virus.
The joint research is being conducted by the Mohammed bin Rashid University of Medicine and Health Sciences, the Dubai Health Authority, and Al Jalila Children's Specialty Hospital.
Viral samples from 49 patients have been analysed so far, including the complete genetic sequencing for 25 early cases.
They are aiming to fully sequence samples from 240 patients across various age groups and during different stages of the pandemic.
"Our country is contributing to the global scientific community's efforts to understand COVID-19 by providing this information to an international research database for scientists and researchers," said Dr. Alawi Ali Al Sheikh, spokesperson for the advanced sciences sector in the UAE.