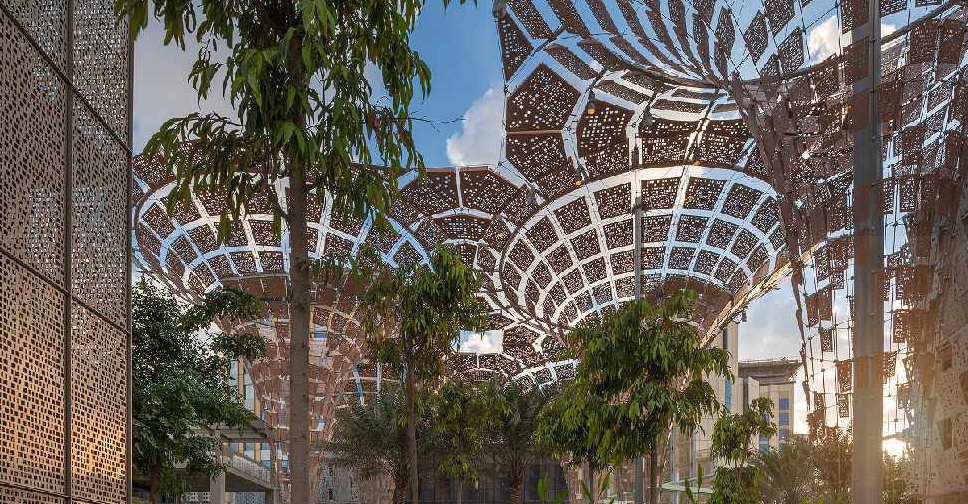 The UAE government has formally requested the postponement of Expo 2020 in a letter to the Expo governing body, the Bureau International des Expositions (BIE).
His Highness Sheikh Abdullah bin Zayed Al Nahyan, UAE Minister of Foreign Affairs & International Cooperation wrote to the BIE to propose delaying the start of Expo.
The Expo 2020 Dubai Organising Committee outlined the proposal on social media "The BIE will consider a proposed change of dates for Expo 2020 Dubai, beginning 1 October 2021 and running to 31 March 2022, as formally requested by the UAE Government."
In his letter, Sheikh Abdullah also requested permission to continue using the name "Expo 2020 Dubai".
The BIE has convened a virtual meeting of delegates from its 12 elected member states on April 21 to discuss the request.
A final decision on a change of dates can only be made by a two-thirds majority vote.
The UAE's request follows last week's meeting of the Dubai Steering Committee with its key stakeholders to discuss the impact of the global COVID-19 crisis on the national priorities of participating countries.