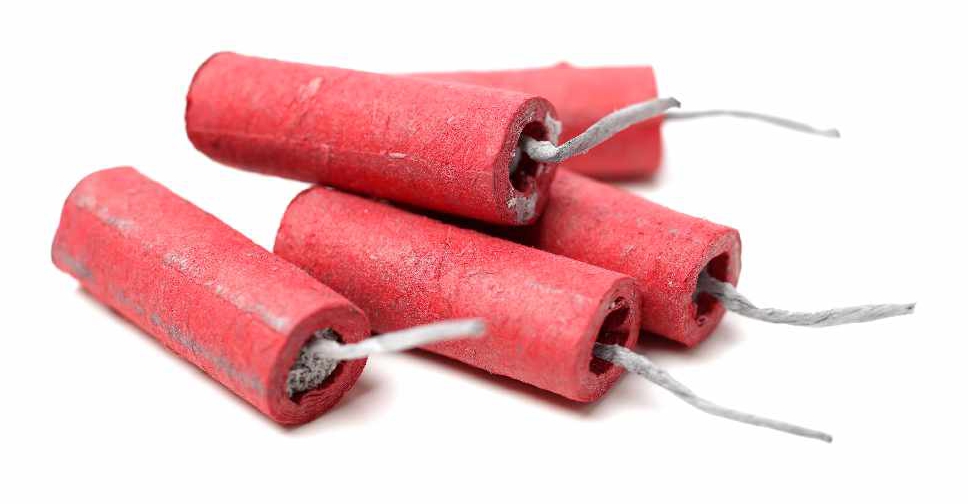 Residents are being reminded that lighting fireworks in the UAE is strictly prohibited.
The Public Prosecution has clarified that legal action will be taken against violators since fireworks are classified as hazardous materials.

According to the law, any person trading, importing or exporting, manufacturing or smuggling fireworks into the country without a license will be sentenced to a year in prison and will be issued a fine worth no less than AED100,000.

They have called on all members of the public to abide by the country's regulations in order to ensure public safety and security.